We sit down with the SVP for American Regulatory Affairs and Responsible Gambling at Entain to discuss Brazil's upcoming gaming regulations, advice for operators, and the importance of integrity in the emerging LATAM market.
There is a great disparity in global gambling regulations, in terms of scope and severity, how do you compare the European regulatory landscape with emerging markets like LATAM?
Europe, at the risk of stating the obvious, is way ahead Latin America (LATAM) in terms of gambling regulation. However, despite a few false dawns, Brazil is firmly on the path to regulating sports betting in a near future.
Columbia is a great example of a very successful LATAM regulatory regime, which has drawn a lot of inspiration from gaming regulation in Spain. I think this is partly because of similarities in language and culture. It's also worth bearing in mind that although individual jurisdictions are different and follow different kinds of sports and markets, we are talking about sports betting, so basic product mechanics will always be the same to reflect requirements in regulation.
Which other LATAM countries are currently in the process of regulating the industry?
Most Latin American countries have already regulated the land-based sector in one way or another, so it really comes down to regulating their online space. Some Argentinian provinces have regulated online gambling, and, like Canada, appear to be taking it province by province. Peru and Chile are also looking into potentially regulating online gambling and I'm hopeful it will happen in the foreseeable future, but as they're both facing a political crisis, this is unlikely to happen any time soon.
Although Peru passed legislation that would permit the regulation of the online gambling sector last year, recent riots have again stalled any developments. In Chile, President Gabriel Boric has stated that he's keen on revamping the Chilean constitution, but that process failed, and as a result, he's in the process of picking up the pieces and pondering what to do next.
Gambling regulations 101: Europe and the UK.
Discover how gaming operators can keep pace with the ever-growing multi-jurisdictional landscape in Europe and beyond.
Get your free copy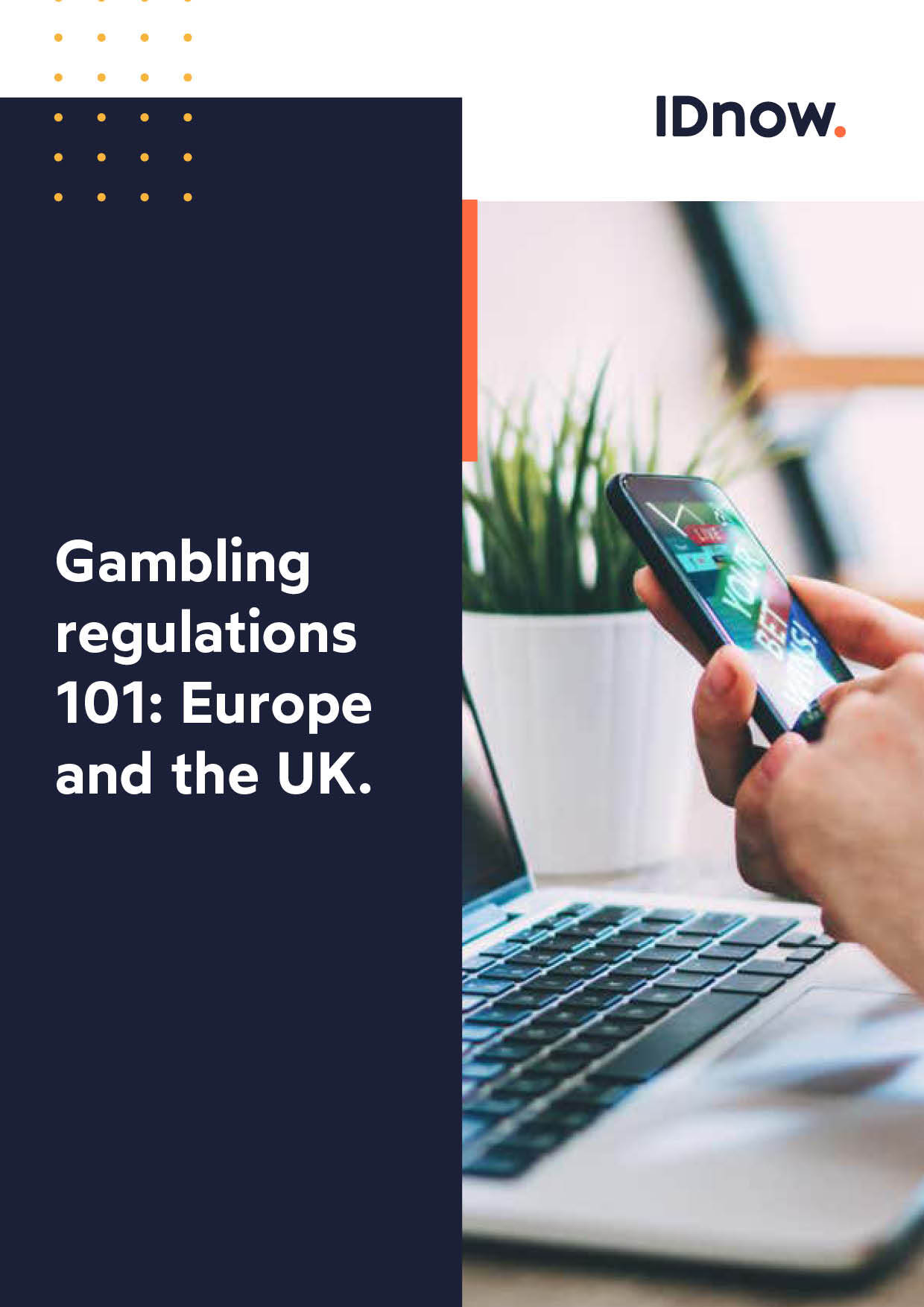 Brazil is on the cusp of regulation – when is Brazil's gaming regulation likely to be passed?
The regulation will go to the Congress as a legislative bill, with constitutional urgency. This means that the Congress will have to debate and vote on it in the next 3-6 months. So, if the bill is approved, it's likely the regulated market will launch in early 2024. As the bill is at an extremely high level, it authorizes the authorities to kick off the licensing process. There will be an uncapped number of licenses, an open licensing system, which provides for additional taxation measures. Regulation is likely to cover the process of instituting licensing, payment processing, and the requirement for internet service providers to block the internet connection for operators who choose not to become regulated.
What is your advice to operators based in, or targeting the Brazilian market? How should they prepare for upcoming regulation?
It should by no means come as a surprise. Brazilian sports betting regulations have been debated since 2018, when the government was authorized by Congress to regulate sports betting. My advice to operators is to keep a close eye on proceedings and start getting themselves ready. In the absence of the final iterations of regulations, however, it's still advisable to exercise caution until regulations are passed.
It's very likely that the regulation will require operators to incorporate an entity in Brazil. I would not expect an obligation to locate the actual premises on the ground, as that could effectively kill the industry, but operators should be prepared to provide the Brazilian authorities with access to the data of Brazilian customers in one way or another. This could be remote, or by means of having a data server on the ground. Regarding customer verification, I believe this will be linked to their CPF identification number (a tax number attributed by the Brazilian Federal Revenue to Brazilians and foreigners who pay taxes in Brazil). There is also likely to be a focus on sports integrity, and on responsible gambling, not only because of recent match-fixing scandals that have marred Brazilian football
The government and regulator have reviewed existing regulations in other countries, so it's also likely to take inspiration from those.
There's a lot of talk about Responsible Gambling in the UK government's gambling white paper, and it's likely to feature heavily in Brazilian regulations. What does Responsible Gambling mean to you? How do you interpret it?
Responsible gambling is critical to the long-term sustainability of this industry. I've been personally working very closely with the regulator on responsible gambling standards and fully in intend to continue to do so. When the Brazilian market is finally regulated, that will provide both the operators and authorities with tools to more efficiently address the kinds of match-fixing scandals that we have seen recently.
The onus is on us as an industry to protect our customers, and, of course, help our customers to help themselves. That still gets sort of underestimated. If customers are beyond the point of being able to do that, that's where we need to step up even more. The more individual care we can provide problem gamblers the better. Because what works for one person may not work for the other. Just like on the consumer side or promotional side of things: what may not be of interest to you, may be of interest to someone else, and vice-versa. This underscores the need to individualize and personalize care. That's what I would love to see in the years to come throughout Latin America.
In a tangible sense, what would these kinds of measures look like?
In my view, it's a combination of three critical pillars.
Education. We need to find even more efficient ways of educating everyone involved, which goes well beyond our customers. It's the public at large, including key decision makers, which is why Entain has launched programs here in the States (and in other countries), with the likes of the NFL, MLS, and most recently with the NHL alumni. I've also worked with retired athletes such as Charles Oakley and Jayson Williams to serve as responsible gambling ambassadors to convey even more efficient messages about responsible gambling.
Prevention. We need to provide our customers with tools to help themselves, and if they cannot do that anymore, we need to step in, take over control of the gambling platform – we call them interceptors. Or even just by giving customers a ring.
The third pillar is to put customers on a firm path toward healing; a firm treatment path. Again, the onus is on us, the industry.
Why Ontario's iGaming model will be an industry game changer.
Discover how IDnow can help you tackle Ontario's complex iGaming market.
Get your free copy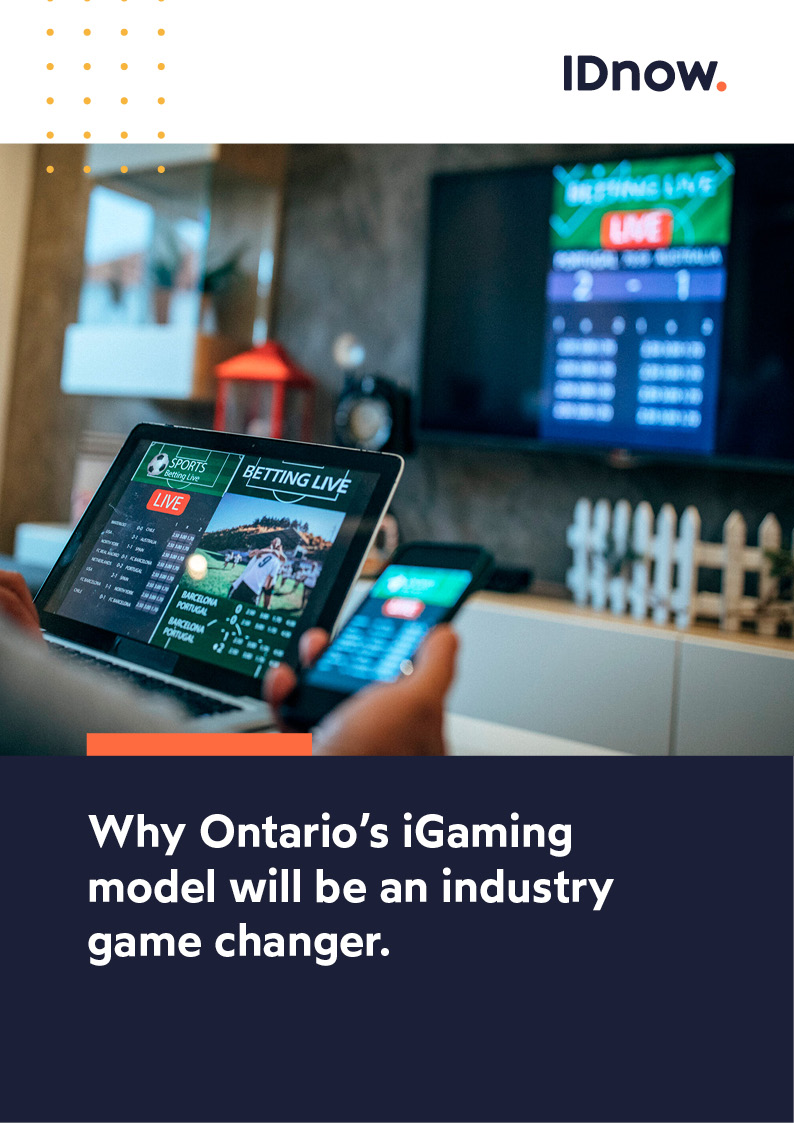 Regarding the Canadian gaming sector, do you think it's only a matter of time before other provinces follow Ontario and open the market to private operators?
Yes, it is the short answer to that, I expect Alberta to follow suit very soon, and then British Columbia, but I'm not going to speculate as to the timetable. I think if other provinces choose to go down the Ontario route, it would be the most sensible thing to do.
Why do you think some countries, for example Canada and Argentina, favor such a province-by-province approach to implementing nationwide regulations?
It's a constitutional and legacy issue in both instances. In Canada, for example, back in 85 or 86, the federal government devolved competencies to regulate all forms of gambling, not just online gambling, to individual provinces. That is the setup, which is like the US. New Jersey, where I am based, recently won a very hard-fought for victory to regulate sports betting and online gaming, and it's the same in Canada.
If you're interested in more insights from industry insiders and thought leaders, check out one of our interviews from our Fintech Spotlight Interview series below.
Are you a gambling operator that is interested in entering the emerging market of Brazil? Check out our blog 'Unpacking the complexities of the Brazilian gambling license structure.' Alternatively check out our overview page on the South American online gambling market or regulations on the iGaming market in Ontario, Canada.
By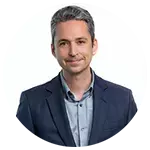 Jody Houton
Content Manager at IDnow
Connect with Jody on LinkedIn
Our highly configurable platform for identity proofing in the gaming market allows operators to keep abreast of constantly changing regulations, and new fraud schemes and scams, while ensuring a safe and secure gaming experience.