Our references.
In recent years we have gained many successful customers from diverse industries and countries.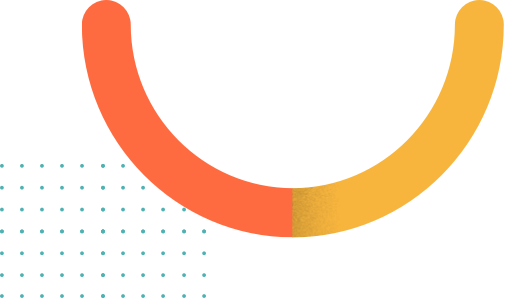 Some of our customers.
IDnow is working with companies from around the globe over various industries.
The speed of the process helped us enormously in making our onboarding process and our service scalable. Moreover, we were able to reduce the operational workload on our back-office team. It is important to us that identification is secure for us and our customers. We work with sensitive data and were looking for a partner we could trust, with security expertise, and knowledge of regulatory requirements and the divergent legislative situations.
Jari Hautaranta | Customer Due Diligence Manager | Holvi

In our business, flexible customer service, security, and legal compliance are crucial. With its online identification solution, IDnow offers us a good combination of all areas. Many customers use our services via smartphone and fill out their tickets using our app while on the move. With IDnow AutoIdent, we can now accept orders independently from our service center – around the clock, worldwide. This enables us to meet increasing global demand and provide our users with an ideal customer experience from the moment they sign up.
Nigel Birrell | CEO | Lottoland

With IDnow, we were able to take a big step in the right direction. The technical implementation of their two solutions, AutoIdent and VideoIdent, was flawless and our customers can look forward to a fully automated ID check. We are excited to see how the new offering will be received.
Markus Huber | Head of Innovation and New Business Sectors & Till Sommerfeld | Innovation and New Business Sectors | RMV