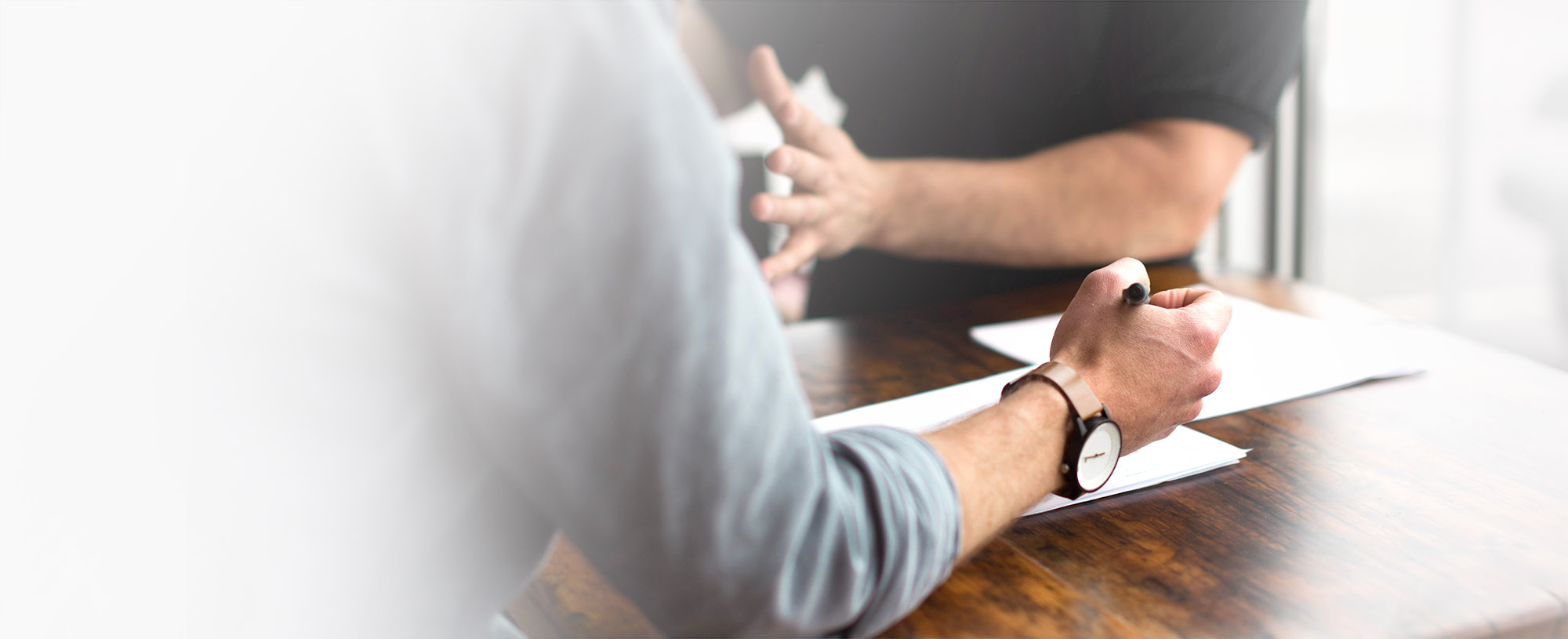 Our References.
In recent years we have gained many successful customers from diverse industries and countries.
Some of Our Customers.
IDnow is working with companies from around the globe over various industries.
"The speed of the process helped us enormously to make our onboardingprocess and our service scalable. Moreover, we were able toreduce the operational workload on our back-office team.
It

is

important

that

the

identification

process

offers

maximum

security

for

both

us

and

our

clients

.

We

work

with

sensitive

data

and

were

looking

for

a

partner

we

could

trust

,

with

security

expertise

,

and

knowledge

of

regulatory

requirements

and

the

divergent legislative

situations

.

"
Jari Hautaranta, Customer Due Diligence Manager, HOLVI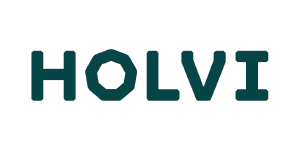 Use Cases.
Many sectors are faced with the challenge of digitalising their business processes. In cooperation with the end customer, in many cases, it is advisable to identify this beforehand. This is beneficial for the security of both parties, particularly in the finance, insurance, telecommunications, automotive and eCommerce sectors.