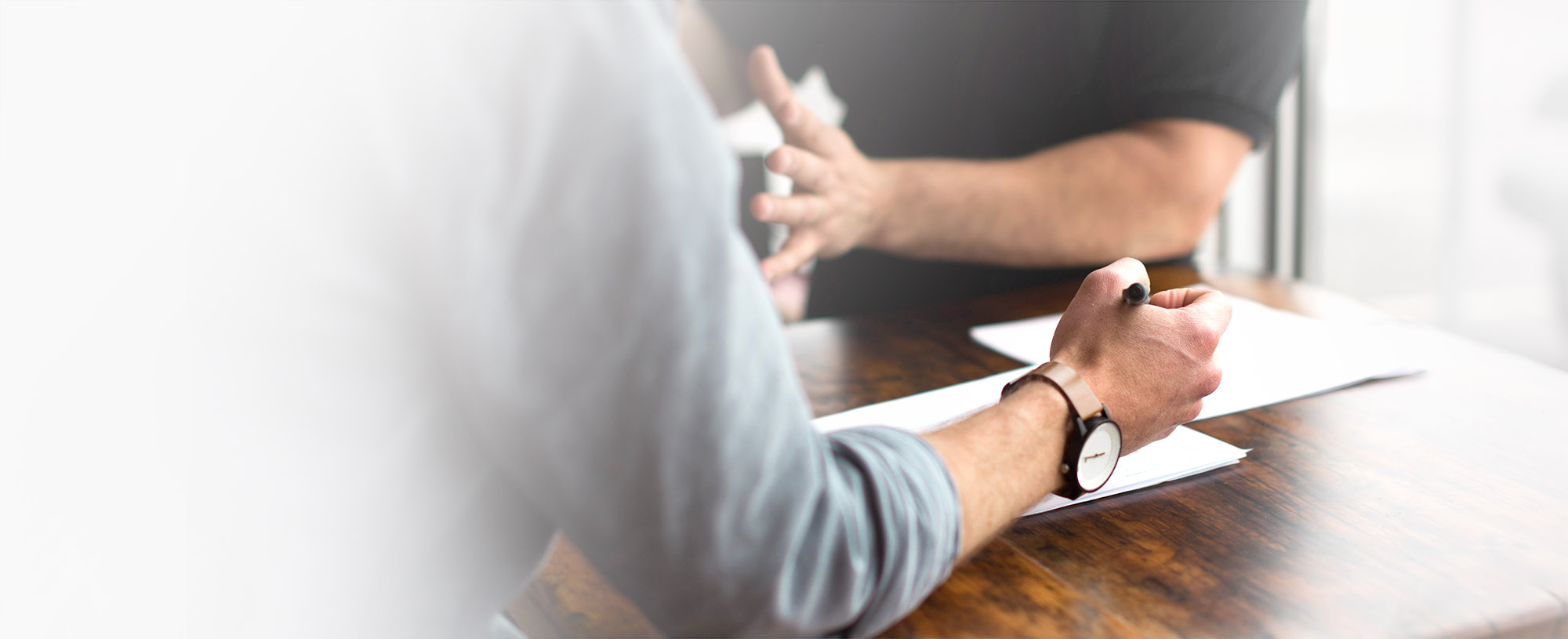 Our References.
In recent years we have gained many successful customers from diverse industries and countries.
Some of Our Customers.
The list starts at A for auxmoney to Z for Zinsgold. By doing so, we are active throughout Europe covering different sectors.
"We've been collaborating with IDnow for years and, by using the video identification process, have already been able to offer a large number of customers an easy way to open a bank account with us. We're highly impressed with this solution since it allows our digital strategy to be completed and renders laborious analogue processes obsolete."
Alexander von Knoop, Management Board Wirecard Bank AG

Use Cases.
Many sectors are faced with the challenge of digitalising their business processes. In cooperation with the end customer, in many cases, it is advisable to identify this beforehand. This is beneficial for the security of both parties, particularly in the finance, insurance, telecommunications, automotive and eCommerce sectors.