IDnow AutoIdent
AI-powered identity verification: fast and highly customizable to match your needs.
1st automated solution approved for certification to meet eIDAS Level of Assurance at 'Substantial'.
AutoIdent: the fastest way to verify your customer's identity.
It takes customers less than a minute to conveniently register for your services, and you benefit from secure, fully compliant verification of their identities.
A blend of advanced AI and machine learning, trained on millions of datasets and backed by the expertise of a large network of top identity and fraud specialists, gives you the best of both worlds:
Outstanding ease of use, confirmed by stellar user ratings
Exceptionally high conversion rates
Highly secure due to video recordings
Meets even the most demanding KYC requirements
AutoIdent enables a secure, fully compliant real-time customer onboarding process that maximizes conversion rates with its ease and simplicity.
Furthermore, AutoIdent Substantial is the first automated identity verification solution approved for certification to meet the EU's eIDAS Regulation for identification services following the eID Level of Assurance at 'Substantial'.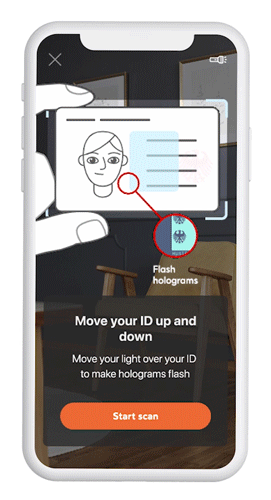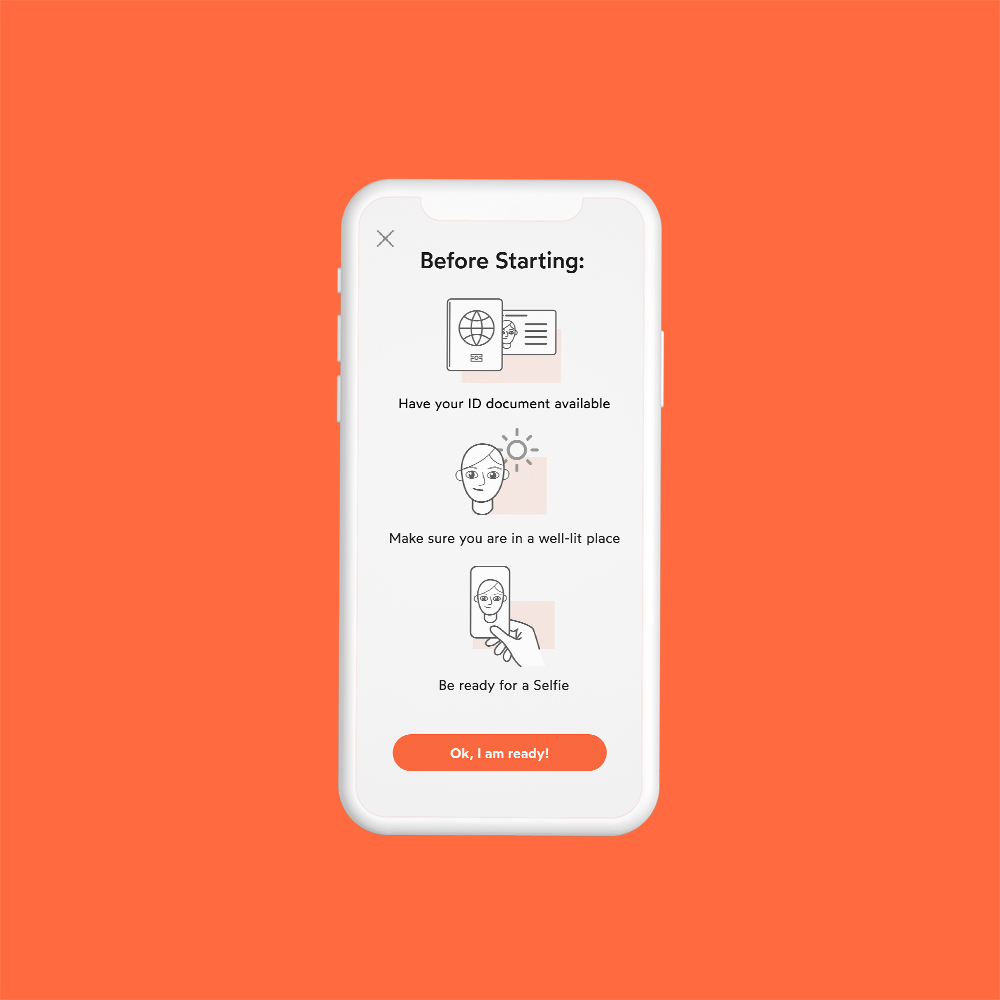 Meet AutoIdent.
AutoIdent verifies documents anytime and anywhere, with an unlimited capacity. It supports 30+ languages for 195 countries, and leverages the most advanced AI and machine learning technology available to ensure a first-rate user experience backed by secure, compliant identity verification.
Get to know your customers better.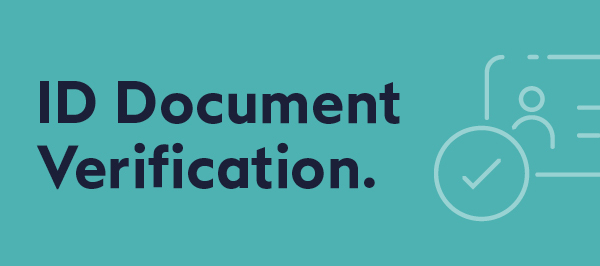 Play it safe with documents.
Check ID documents and driver licenses for authenticity ― worldwide.
Readout all relevant information and conduct static security checks.
Check the authenticity of security features like holograms with real-time, video-based analysis.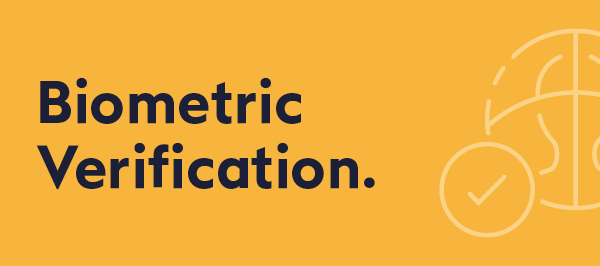 Know who you're dealing with.
Check to make sure that the ID actually belongs to the user executing the transaction.
Use selfie technology to compare the user's biometrics with the photo on their ID document.
For added security, create a video-based 3D FaceMap to perform a liveness check.
Best fraud prevention and exceptional conversion rates.
FAST.
Fully compliant KYC identification in under a minute. Available anytime, anywhere in 195 countries and 30+ languages.
EASY.
Excellent usability, optimized for desktop, tablet, mobile and POS processes and confirmed by outstanding user ratings.
SECURE.
Advanced AI and machine learning, trained on millions
of datasets to boost fraud prevention to 99.97%.
COMPLIANT.
Meets the strictest regulatory requirements. All data and ident centers and specialists are based in Europe to ensure GDPR-compliance.
AutoIdent Substantial – first AI-solution ready for high security transactions.
AutoIdent is the first automated identity verification solution approved for certification to meet the EU's eIDAS Regulation for identification services following the eID Level of Assurance at 'Substantial'. The ease-of-use of a fully-automated and self-guided solution in combination with extraordinary levels of security and extensive regulatory compliance makes AutoIdent Substantial a future-proof product. It will greatly support industries amidst dynamic digitization change processes with ever-changing and increasingly intensified legal and regulatory standards.
Outstanding false acceptance rate
False acceptance rate (FAR) of just 0.03% – i.e. the proportion of idents the system reported as a success/authentic which were later revealed to be fraudulent. Meaning, the true positive rate (TPR) that the IDnow AutoIdent system reported as a true positive is 99.97%.
Quick Guide to AI-powered Identity Verification.
Learn the benefits of AI and machine learning technologies in fraud prevention.
Convincing results, day after day.
"In our business, flexible customer service, security, and legal compliance are crucial. With its online identification solution, IDnow offers us the very best in all areas. Many customers use our services via smartphone and fill out their tickets using our app while on the move. With IDnow AutoIdent, we can now accept orders independently from our service center around the clock – worldwide. This will enable us to meet increasing global demand and provide our users with a perfect customer experience from the moment they sign up, without making any compromises regarding legal compliance."

Nigel Birrell, CEO, Lottoland

"The speed of the process helped us enormously to make our onboarding process and our service scalable. Moreover, we were able to reduce the operational workload on our back-office team. It is important that the identification process offers maximum security for both us and our clients. We work with sensitive data and were looking for a partner we could trust, with security expertise, and knowledge of regulatory requirements and the divergent legislative situations.

"

Jari Hautaranta, Customer Due Diligence Manager, Holvi

"We are delighted to extend IDnow AutoIdent's trusted identity verification service to our Business Partners and Members to further encourage an environment where ambitious job seekers can build credibility and employers can make hiring decisions they can rely upon. The addition of the new
Identity TrueProof strengthens our commitment towards future-proofing our verifications and enabling our members to utilize their verified documents throughout their professional lives, building trust and integrity wherever their careers may take them.

"

René Seifert, Chief Digital Officer at The DataFlow Group
AutoIdent adapts to your needs, regardless of your field.
AutoIdent runs on the proven IDnow identity verification platform, so you can count on it to meet your needs. All of its components are highly configurable for your choice of fraud check, regulatory requirements, document types and more. You can also customize the design.
You get a customized solution that exactly meets your needs, depending on your field and use case requirements. Our solutions meet the strictest regulatory KYC requirements across multiple jurisdictions in Europe and beyond, and we'll advise you on the applicable rules. So, take advantage of our in-depth expertise! To get exclusive up-to-date information on regulatory changes related to KYC and digital identities, read our KYC Insider newsletter or contact us directly.
Meet the IDnow identity verification platform.
The highly flexible IDnow platform is the answer for meeting all of your KYC identity verification needs. Everything is available on a single platform, from automated and video-based identity verification to eSigning solutions. You'll love it!