Trusted by companies across the world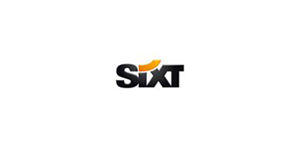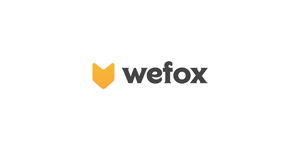 Our Platform
IDnow is the world's fastest, most flexible and most secure identity verification platform.
Designed to your needs.
Our platform offers complete flexibility across a wide range of KYC services, from fully automated to agent-assisted solutions.
Global Reach.
Using a combination of AI, facial recognition and machine learning, it delivers instant verification of the identity documents used by 7 billion people.
Regulatory Compliance.
With IDnow's unique combination of KYC regulatory compliance, future-proof patent-protected technology and comprehensive global identity document database, opens your business to more customers than ever before.
Why successful companies are choosing us
The comfort of absolute compliance combined with the freedom to create tailored identity verification solutions. 
We've been providing KYC services for the financial sector in some of the most tightly regulated markets in the world for a few years now. As one of the earliest companies to operate in this space, we're able to train our AI-powered platform with more real-world data than anyone, meaning our platform is faster and more reliable, giving our customers everything they need to onboard customers quickly and confidently.
Better for your
customers
Great on-boarding experience
Any device capability – desktop, tablet and mobile
Safe, secure and fast
ID verification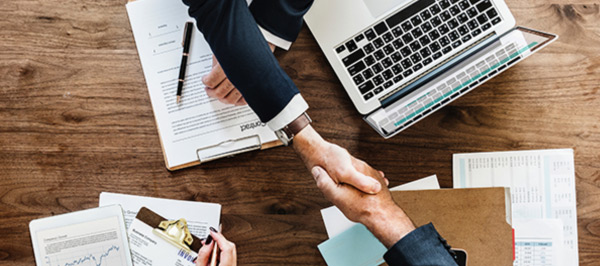 Better for your
business
Provides huge conversion rate improvements
Is fully compliant with all regulatory requirement Europe-wide
Is easy to implement and technologically sound
Meet AutoIdent
The latest arrival to the IDnow product family
Succeeding in the
Now Economy
Our expectations of how we interact with companies have never been higher. In today's hyper-connected global society – the economy of right now, not in a moment – we won't wait for anything. From ordering our favourite food to applying for a loan, we want everything now.
The challenge for businesses as they digitise their services is to quickly and confidently verify that their customers are who they say they are. Companies that fail to meet our right-now, any-device expectations, or introduce friction or unnecessary steps to on-boarding, will lose out. Those that provide a frictionless, intuitive user experience will see higher conversion rates and happier customers.