Why Ontario's iGaming model will be an industry game changer.
iGaming regulation in Canada differs depending on local governments, with each province having authority over the regulations in their jurisdiction; Ontario is no different in that regard. Where Ontario does differ from other Canadian provinces is that they are the only province that doesn't require residents to use government- owned lottery and gaming platforms.
Since opening the market to private gaming operators in April 2022, there has been significant interest from iGaming operators to comply with Ontario's high standards of game integrity and player protections.
Many operators are now looking to enter the Ontario market, but, as with any new market, there will be challenges.
These challenges will be further magnified by Ontario's iGaming model, which includes strict rules and regulations, many of which go beyond standard basic requirements we see in other markets around the world.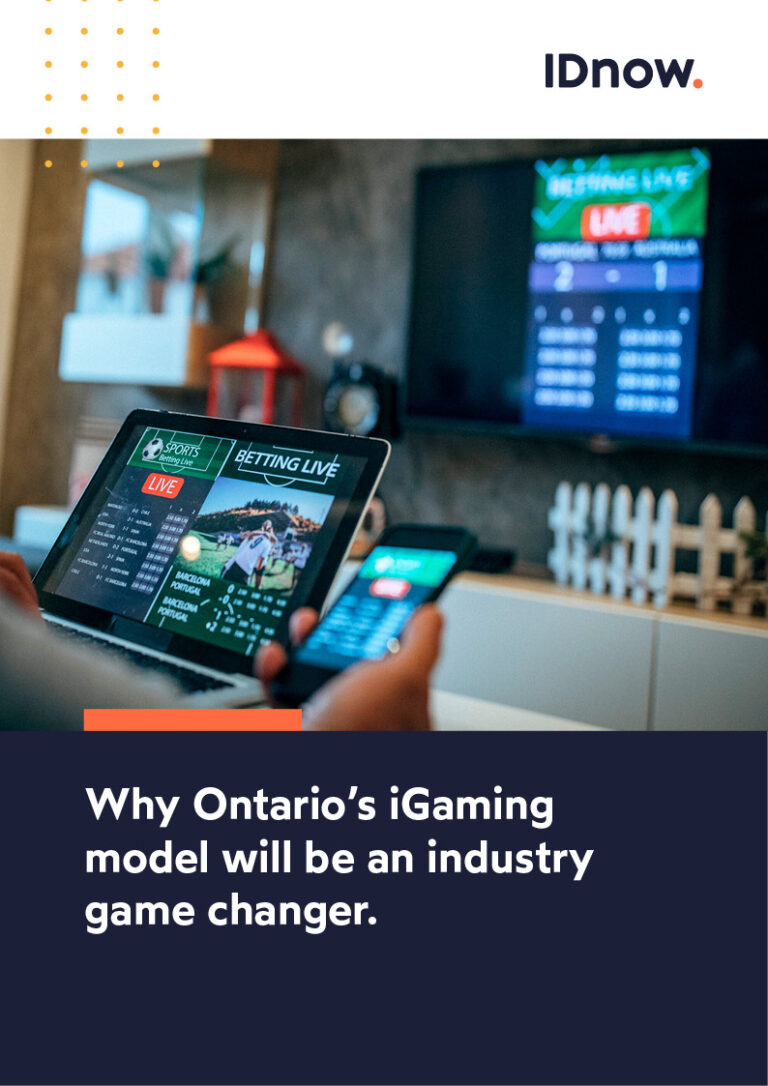 Insights
Overview of Ontario's iGaming market.

Differences between Ontario and other established markets.

How IDnow can help tackle Ontario's complex market.