Turning the tables in an industry—Ontario's iGaming market
Following the passing of a bill, removing the prohibition of single-game betting in Canada, the iGaming industry in Ontario is about to have a major change. Starting in April, all players across the country will have access to a full range of gambling markets. Let the dice roll! —Well, virtually anyway.
Embracing iGaming, Ontario has a unique model based on existing regulations and feedback from various iGaming related organizations. But why exactly is this such a big game changer and what makes them so different from other established iGaming markets?
If planning to enter into this major boom, there are a few things European operators are going to want to know in order to comply. IDnow is here paving the way in this new market by providing a service fully compliant in Ontario's market.
This review provides an overview of Ontario's iGaming model and the products that will assist in entering this market.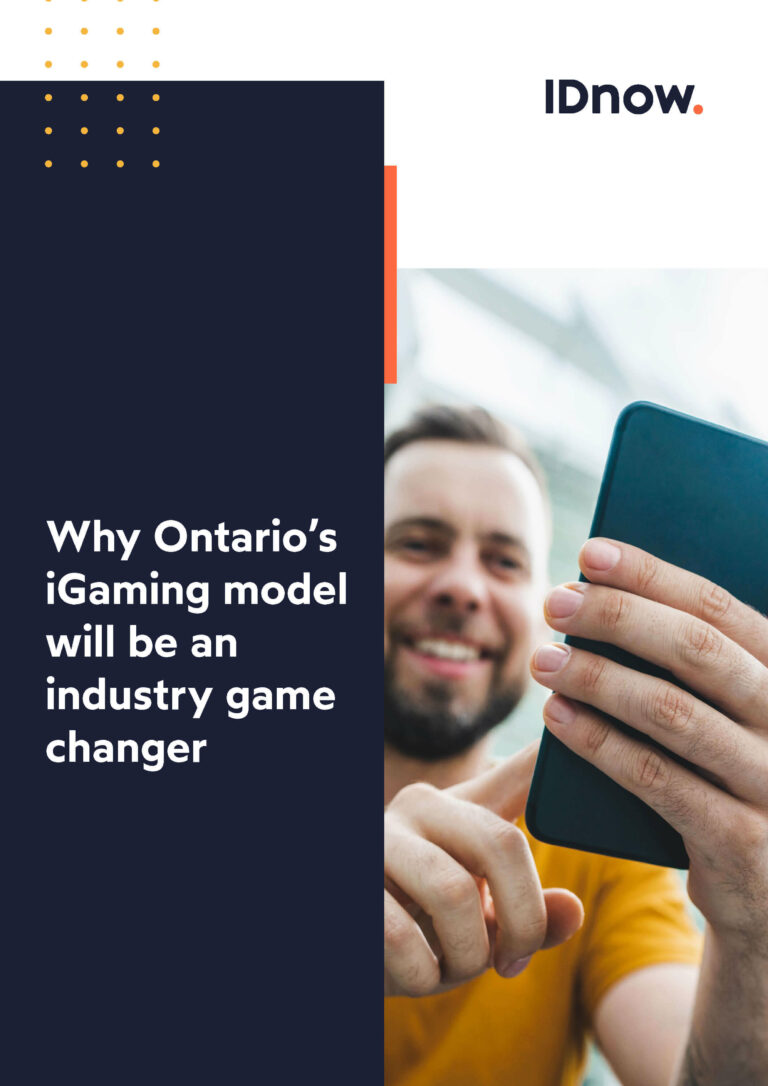 Insights
Overview of Ontario's iGaming market.

Differences between Ontario and other established markets.

How IDnow can help tackle Ontario's complex market.
Could not load form. Please enable Marketo if it shows up in your ad-blocker.