Hi, we are IDnow.
The identity verification platform. Built for security. Loved by people.
Our solutions are compliant throughout Europe and enable the highest level of data security. In the area of video identification of customers and electronic signatures, we were the first to provide the market with a legally secure solution without additional hardware. In May 2016 the IDnow video identification process was patented by the EU.
Our offer is directed at all business customers who would like to provide customer identification and contract conclusion online, such as banks, telecommunications companies, Fintechs, etc. Our customer portfolio includes renowned firms such as Commerzbank, UBS, Sixt neuwagen, Telefónica and N26.
Certified AI based technology.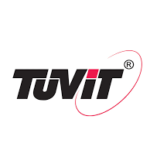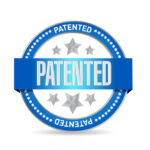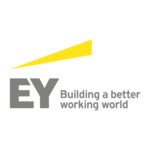 2012
Start of the development of video identification for the German market
February 2014
Founding of IDnow GmbH
October 2014
Launch of IDnow VideoIdent
April 2016
IDnow eSign is approved
October 2016
IDnow moves into new office premises in Auenstraße
October 2018
Launch of AI-powered AutoIdent
January 2019
IDnow opens a new office in Paris
November 2019
IDnow opens a new office in London
March 2020
IDnow receives certification for operation of identification solutions via remote work
Munich (Headquarters)
Auenstraße 100
80469 Munich, Germany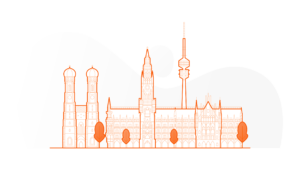 Paris
40 rue du Louvre
75001 Paris, France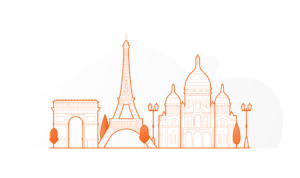 London
37th Floor, 1 Canada Square, Canary Wharf
London E14 5AA, England