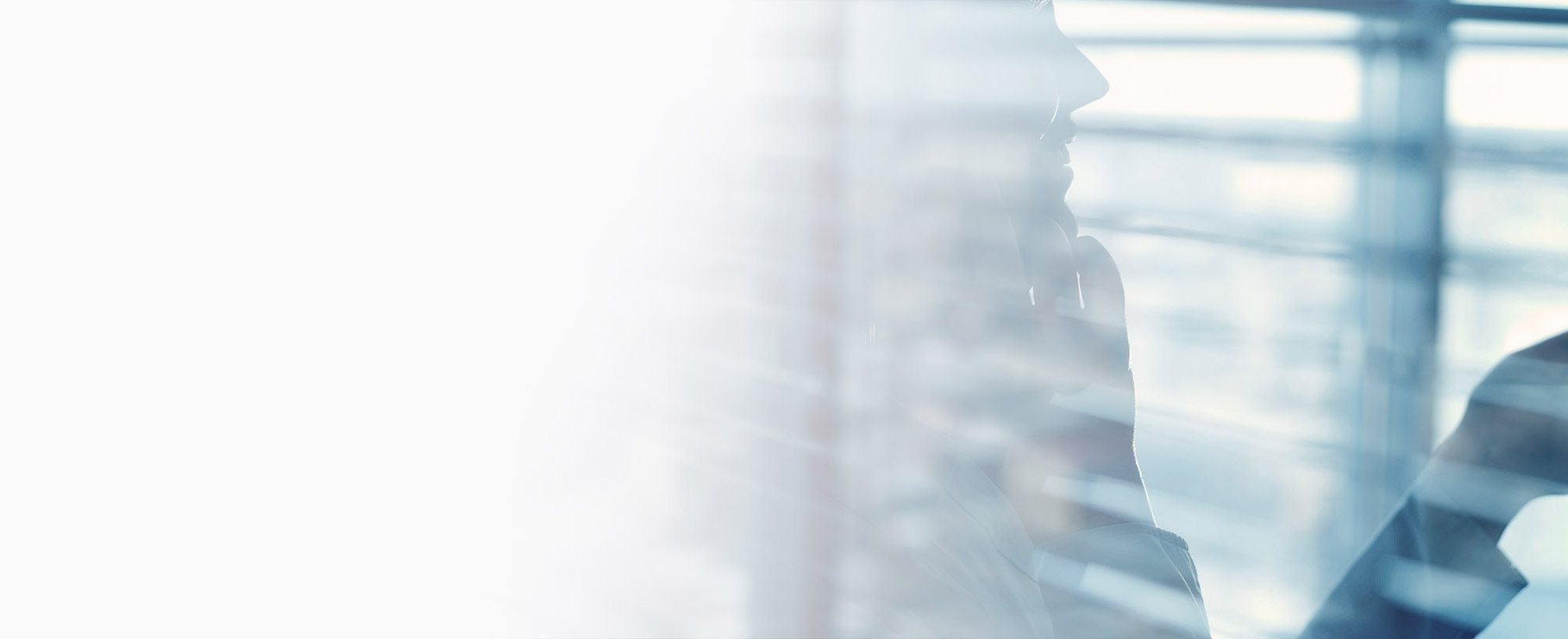 Press.
Welcome to our press site. Here you find press articles and press coverage.
9th December 2019
Munich and Darmstadt, December 2019, 9th – IDnow, provider of Identity-Verification-as-a-Service solutions, is pleased to announce the addition of AUTHADA's NFC-based eID…
21st November 2019
IDnow, expert in digital identification solutions, announces the next step in its expansion following the recently completed $40 million financing round. Munich,…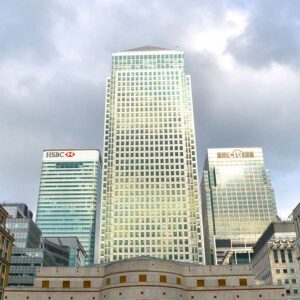 28th October 2019
We are thrilled to announce our latest funding round of 40m US$ from Corsair Capital. We will use the new funds to…
10th October 2019
9 of the 15 most successful FinTech companies in Germany rely on IDnow for their online identification needs. IDnow also occupies a…
21st June 2018
Leading Munich-based 'Identity-as-a-Service' innovator IDnow has consolidated its place as one of Europe's hottest FinTech startups by making it into the FinTech50's…
30th July 2019
Speeding up onboarding processes through digital identification – IDnow supports Provinzial NordWest with a video identification solution. Munich, July 30th 2019, IDnow,…
7th October 2019
IDnow, a leading provider of Identity Verification-as-a-Service solutions with more than 250 customers including N26, Commerzbank and UBS, brings two top managers…
11th April 2019
Partnership paves the way for efficient, secure and fully digital customer onboarding certified by ANSSI Paris, April 11, 2019 – IDnow, the…
6th September 2018
London, UK, September 6th, 2018 – IDnow, nominated to the 2018 FinTech50 list of hottest European start-ups, today launched the next generation…
Signup to the IDnow Press Distribution List.