In recent years, soft mobility has seen explosive growth, particularly in major cities as a means of urban transport. Whether it's electric bikes, scooters or self-service electric scooters, micromobility is seen as an environmentally-friendly and practical alternative to traditional modes of transport. However, the way it is regulated is being called into question. Some countries now require age verification of users for greater safety.
The future belongs to soft mobility.
Walking, cycling and even electric scooters are increasingly popular means of transport in major cities, and are referred to as "soft mobility" or "active mobility." Why is this so? Soft mobility is seen as a solution for reducing greenhouse gas emissions, improving air quality, reducing traffic congestion and promoting health and well-being.
Many cities around the world are turning to soft mobility or shared mobility to meet these challenges. Dedicated self-service vehicles have appeared in urban centers in recent years. Governments and companies are also encouraging this transition to more sustainable modes of transport by offering tax incentives, subsidies and user benefits.
Although people are increasingly turning to these modes of transport and services are improving all the time, there are still challenges to be overcome if soft mobility is to become widespread.
What are the challenges for soft mobility? The example of electric scooters in Paris.
One of the main challenges facing shared mobility is safety. Users of these modes of transport are more vulnerable to road accidents, particularly in urban areas with heavy traffic. Cyclists and users of electric scooters are often confronted with obstacles, so it is crucial to regulate the use of these services. For example, by ensuring that a user is not too young to hire an electric mode of transport, or that they actually have a driver's license to use a scooter.
The laws and regulations governing the use of micromobility services vary considerably from one country to another, and even from one town to another. Scooter use in Paris is a concrete example of how the lack of clear regulation can undermine the future of micromobility. Since the arrival of self-service electric scooter operators in the city, streets have become more congested, raising safety concerns for pedestrians and other road users. In response to these challenges, municipalities have introduced stricter rules for operators, including limits on the number of scooters available and parking requirements. However, it is not certain that this will be enough.
The state of micromobility regulations in 2023
Industry leaders debate the current regulatory framework for micromobility and the best ways of balancing safety with innovation and accessibility.
Watch now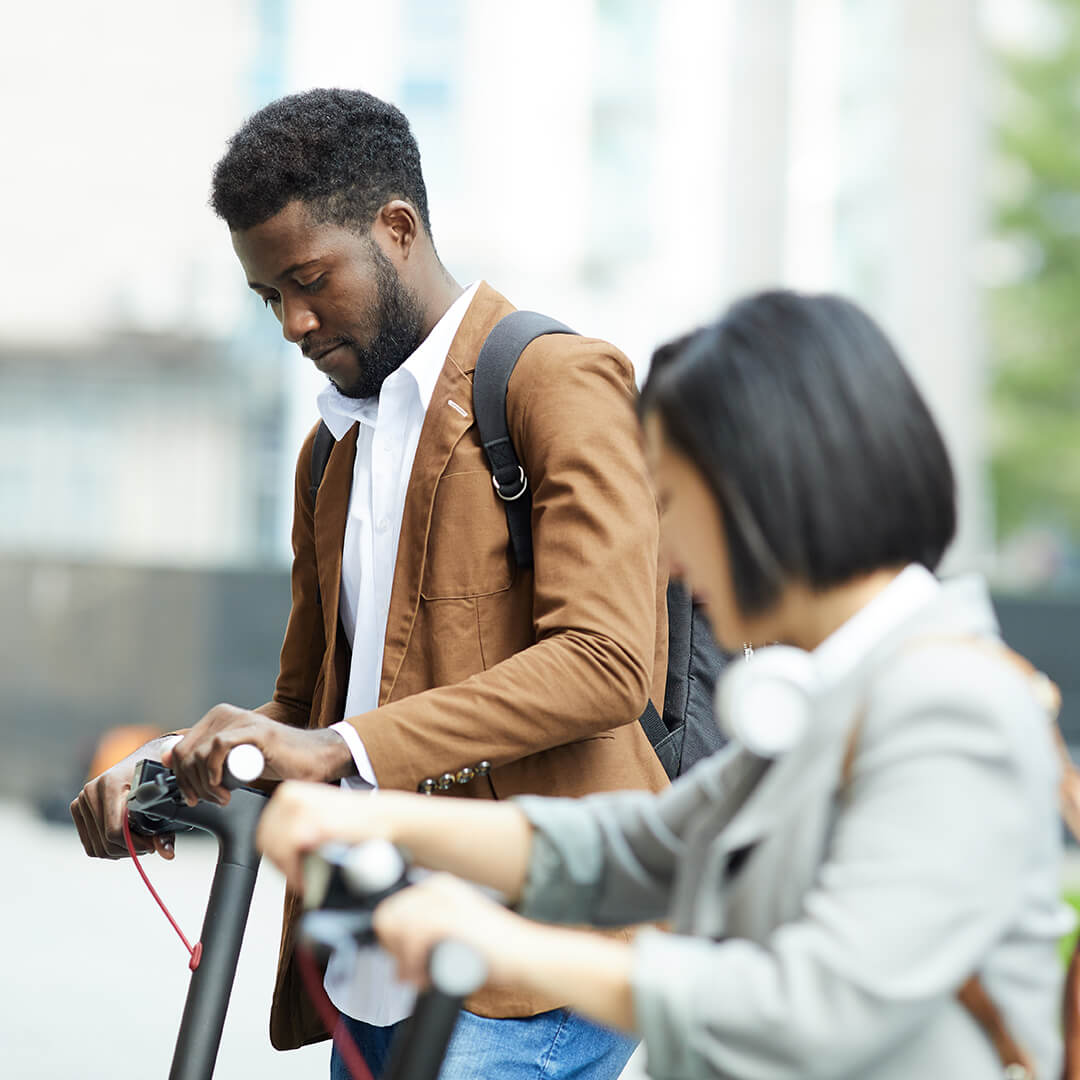 Age verification: what do European regulations say about the use of electric scooters and bicycles?
There are currently no specific EU regulations for micromobility. However, the European Commission is encouraging coordination between Member States to develop harmonized rules and ensure responsible use of these modes of transport. Some countries have already adopted specific national regulations for micromobility, while others have incorporated these modes of transport into their existing legislation on motor vehicles.
France and Belgium adopted specific regulations in 2019 to govern the use of self-service electric scooters. These include speed and age limits for users, as well as insurance and parking requirements. It stipulates that users must be at least 14 years old to use a service. Spain subsequently applied the same framework in 2020.
Although electric scooters are considered to be motorized vehicles in many European countries, in the same way as cars and motorbikes, it is not currently necessary to have a driver's license. Only an identity document may be required to ensure that the user is of legal age to use the service. However, with the ever-increasing number of accidents and non-compliance with parking regulations, it is conceivable that the rules will eventually be tightened.
What resources should be put in place to provide a better framework for soft mobility services?
To rent a scooter or electric bike in Marseille, you will now need to scan your identity card and perform facial recognition. The ID card will be linked to the credit card used on the user's account, thereby helping to combat credit card fraud and provide a better framework for the use of these services. If users are easily identifiable, they will be less inclined to break the parking rules (e.g. don't use sidewalks, don't leave your scooter in a red zone, etc.).
Remote identity verification is increasingly seen as an effective solution for supervising micromobility services, but also for ensuring the safety of users by reducing dangerous behavior such as drinking and driving or speeding. By having information on users, operators can inform the authorities in the event of an offense.
In the long term, it is conceivable that a driver's license could be required as a supporting document when subscribing to a micromobility service, as is currently the case for car-sharing or car-pooling services. Operators need to be on the lookout for new regulations and ensure that their services are compliant and safe for their users.
Trend Report: Mobility
Discover the major trends in the
mobility industry
, the innovative models and the solutions available to you to design a seamless user experience.
Get your free copy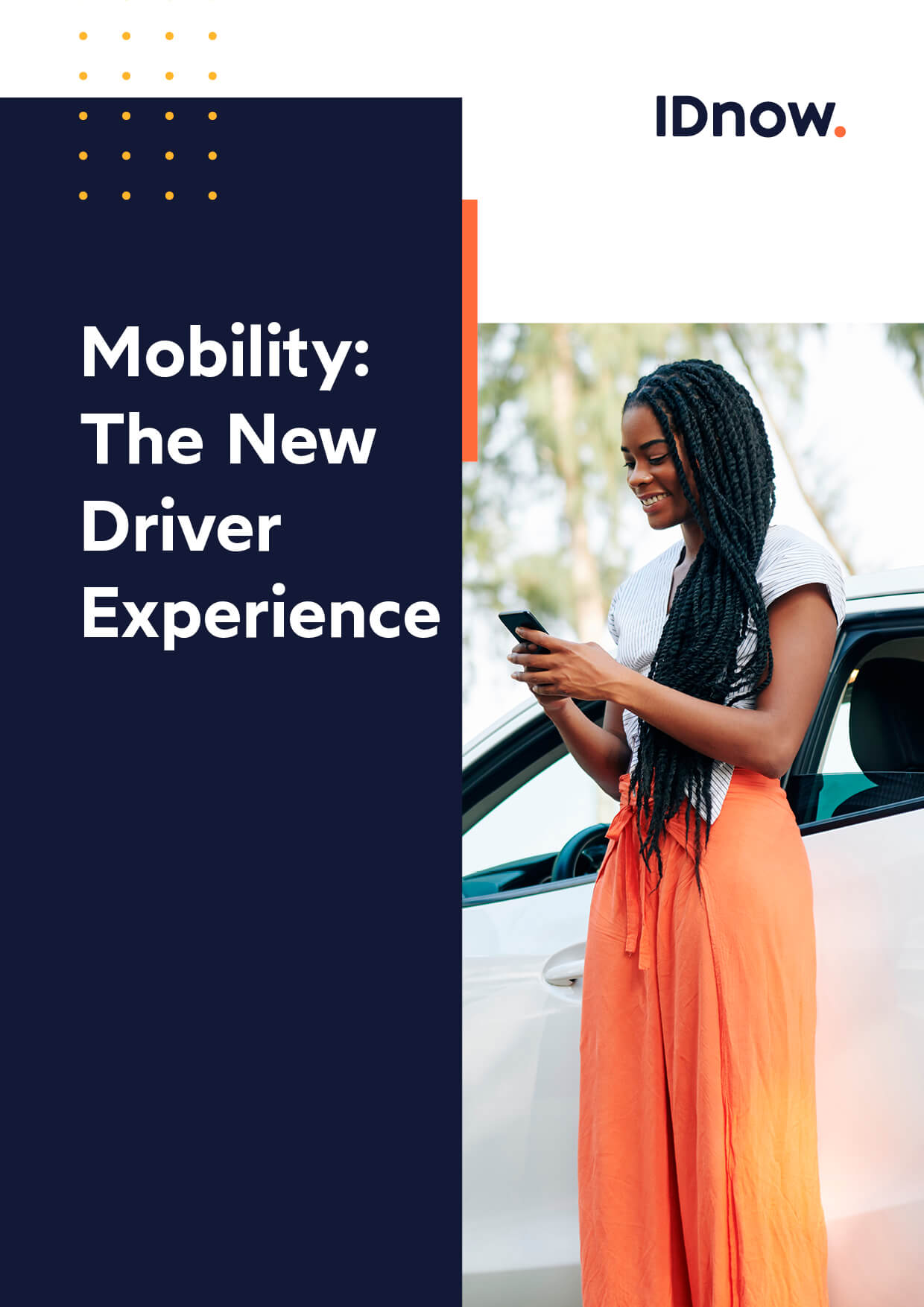 By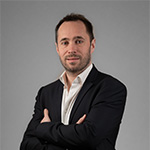 Edouard Baussier
Global Mobility and Travel Sales Director at IDnow
Connect with Edouard on LinkedIn