The options for business transactions on the internet would appear to be absolutely infinite. That's why it's important to know who you're doing business with. Many companies want to reach their customers where they are at any given time – at home, out and about, in branches and, preferably, without having to worry about opening hours. The most convenient way is online. However, in doing so, ensure that you "know" your customer and rule out attempted fraud as far as possible. If so, then it's a win-win business for both parties.
Since the approval of video identification in compliance with the Money Laundering Act in Germany in 2014, many companies who are subject to this regulation, such as banks, opt for this way of doing digital onboarding. It offers both you and your customers' many advantages. We started developing our Video Verification solution in compliance with the Money Laundering Act back in 2012. Our patented process is regularly checked by auditors.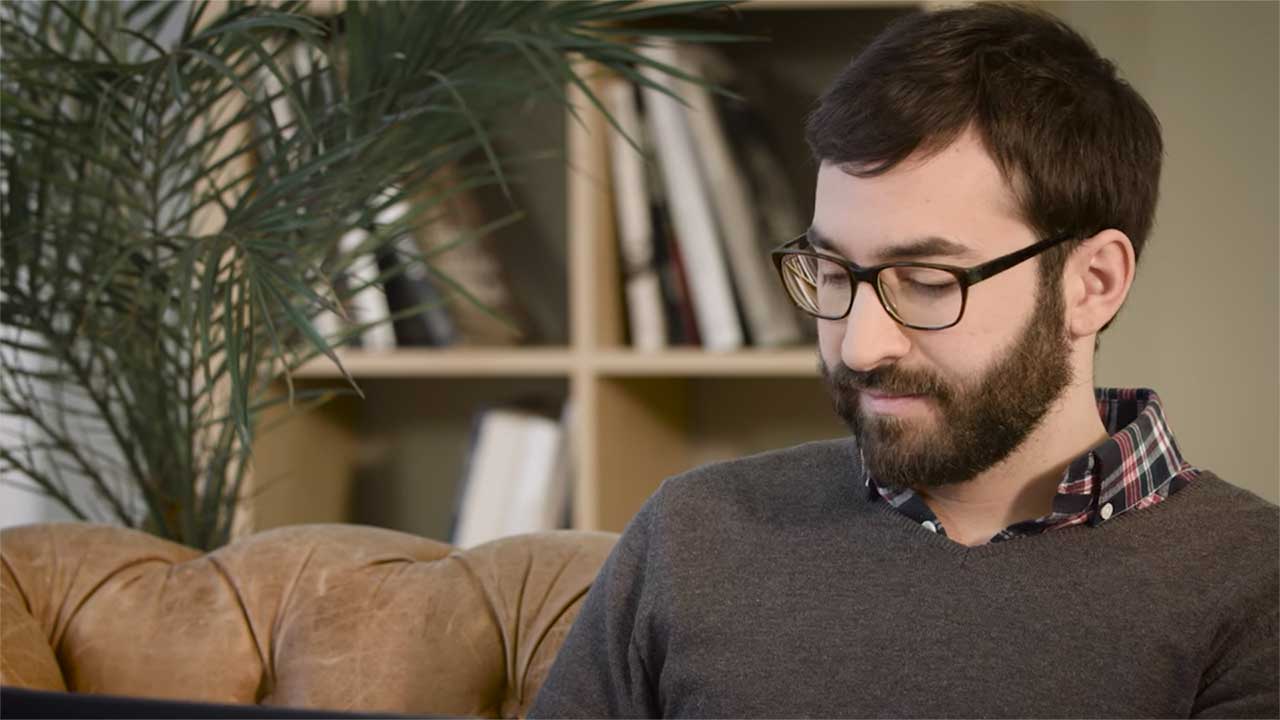 And this is how video identification works.
Money Laundering Act
The Money Laundering Act is a piece of national legislation. Compliance with this law is monitored in each country by the corresponding Supervisory Authority.
We are actively in contact with European Supervisory Authorities and jointly participate with established sector associations in the security and continued development of digital identification processes. Each EU Member is introducing video identification at a different point. The experience of the individual states with this system differs accordingly. It can, therefore, be very interesting to take a glance beyond national borders. Should you require information on the Money Laundering Act regulations in a specific country, please contact our colleagues at sales@idnow.io.
We meet all requirements for video identification in compliance with the law in Europe
Regulations on a National Level
We already started to develop our video identification process in 2012 and applied to patent it the following year at the patent office. On 18 May 2016, our patent was published by the European patent office whereby it came into force. Through intensive exchanges with associations and authorities in the individual countries, as well as participation by workgroups to draw up new directives, we were able to continue establishing the video identification process and adapt our solution to the current regulations accordingly.