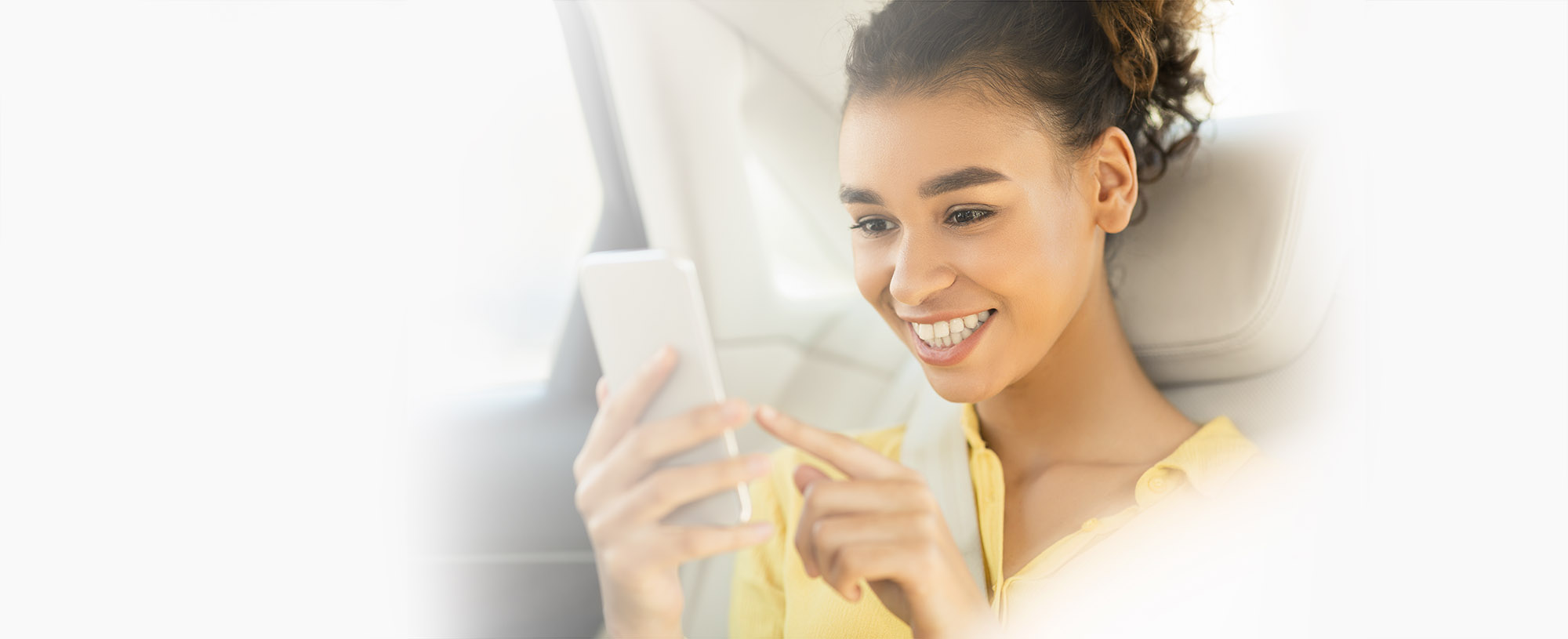 IDnow AutoIdent in three easy steps.
Verify your customer's identity in less than a minute.
Hey! If you are a consumer and need to identify yourself:
Please use the customer support page to get help with your identification.
Try IDnow AutoIdent Demo now.
Fast, easy, secure, and compliant.
All you need is an ID document and a smartphone. Our highly reliable AI-powered AutoIdent solution will do the rest.
Your benefits in a nutshell:
Fully compliant KYC identification in under a minute.
Available anytime, anywhere in 195 countries and 30+ languages.
Excellent usability, optimized for desktop, tablet, mobile and POS processes and confirmed by outstanding user ratings.
Advanced AI and machine learning, trained on millions of datasets to boost fraud prevention to 99.97%.
Meets the strictest regulatory KYC requirements.
All data and ident centers and specialists are based in Europe to ensure GDPR-compliance.
Try it and see!