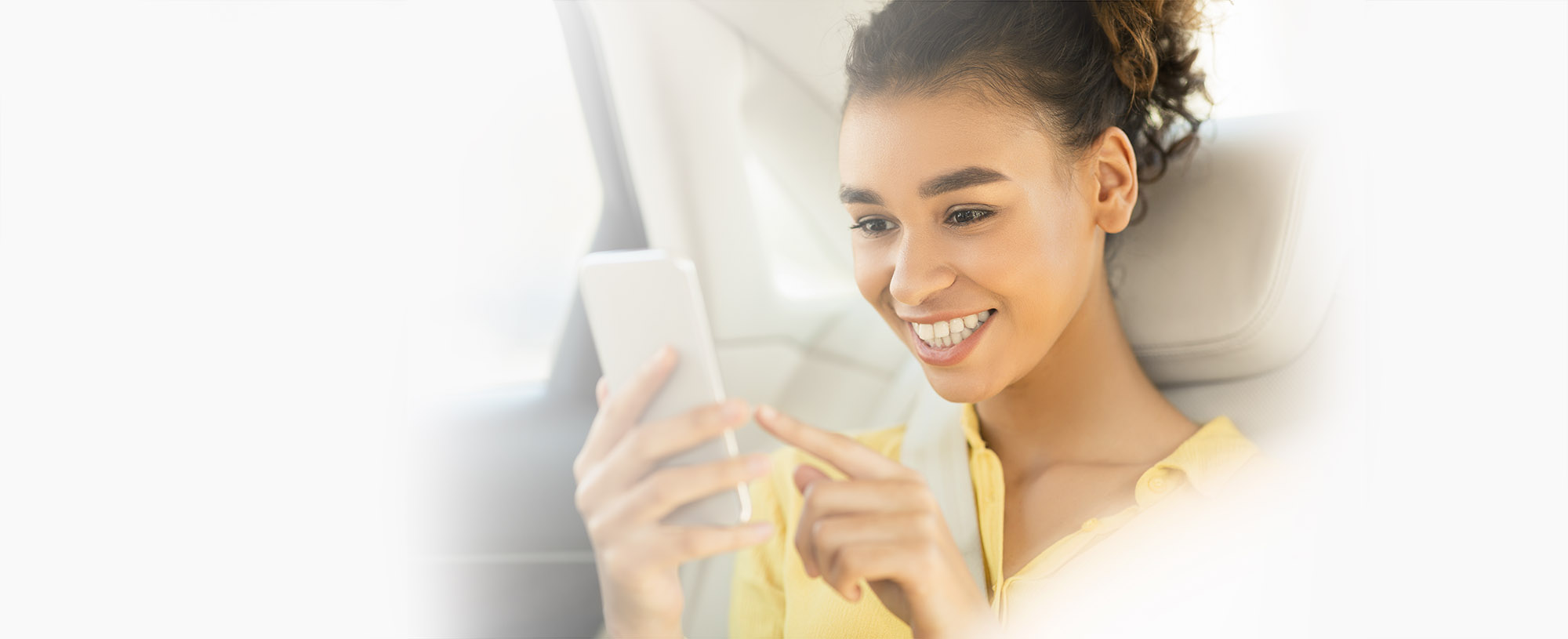 Try the IDnow AutoIdent Demo In 3 Easy Steps.
Verify your customer's identity. Fast. Simple. Secure.
Hey! If you are a consumer and need to identify yourself:
Please use the customer support page to get help with your identification.
Try IDnow AutoIdent Demo now.
Fast. Simple. Secure.
All you need is a passport and a smartphone. Our AI-powered AutoIdent solution will do the rest.
Your AutoIdent benefits.
Verifies customer passports in real-time
Offers easy to follow on-screen prompts for best-in-class conversion rates
Extracts passport data automatically, avoiding human typos and blank fields
Verifies passport authenticity through check of security features
Verifies user by easy selfie-style tool and liveness detection mechanism
Available in 10 different languages. Additional languages available.