Here's what crypto asset service providers need to know about the proposed Transfer of Funds Regulation (TFR) in 2023.
On June 29, 2022, the European Union published a provisional agreement on the transparency of crypto asset transfers. The agreement will extend the European Transfer of Funds Regulation (TFR) to include crypto assets, meaning that the sender and beneficiary of all applicable or centralized crypto transactions need to be identified.
Opponents to the new regulation argue that TFR violates EU charters on privacy, and that the collection of Personal Identification Data will not necessarily help in the fight against money laundering. While those in the crypto community that relished the anonymity of decentralized transactions are likely to be unhappy with this development, others see it as a sign that regulation is finally catching up with the industry and bringing much-needed clarity for crypto asset service providers (CASPs).
Perhaps most importantly, though, is that the greater safeguards are sure to go some way to tackling fraudsters and scammers in the area of digital – fiat currency conversion.
Tighter regulations mean that not only will regulators track crypto to fiat exchanges, but they will also be monitoring decentralized transactions where a transfer is made between a centralized service provider and an unhosted wallet. This looks set to change the anonymity of operating in a decentralized self-sovereign environment.
Why was TFR extended to crypto assets?
The regulation is a response to the growing use of crypto assets for money laundering and terrorist financing. Crypto assets are often used for these purposes because they can be transferred quickly and anonymously. By requiring information on the source and beneficiary of the funds, authorities will be able to track these transactions and investigate any suspicious activity.
With the latest TFR update, the European Union is catching up, and beginning to implement some of the recommendations from the Financial Action Task Force (FATF), the global money laundering and terrorist financing organization.
At this time, Non fungible tokens (NFTs), which represent ownership in digital art or other collectibles, are currently excluded from the scope of these rules. Within the next 18 months, the European Commission will evaluate whether certain NFTs should fall into this scope or require their own regulatory regime.
What are the new rules for crypto transactions?
CASPs will now be required to collect and store information on the source and beneficiary of the funds for each transaction.
This rule, known as the "travel rule", already exists in traditional finance and requires that information on the source of the asset and its beneficiary travels with the transaction and is stored on both sides of the transfer. CASPs will be obliged to provide this information to competent authorities if an investigation is conducted into money laundering and terrorist financing.
Does this include transactions to and from unhosted wallets?
In contrast to the original proposals, the current agreement now excludes private unhosted wallets that are not operated by regulated CASPs. In practice, this means that private wallets and person-to-person transfers conducted without a provider do not fall under the requirements of the "travel rule".
What does this mean for CASPs?
The new rules will require CASPs to perform a KYC-check on the source and beneficiary of the funds for crypto transactions. This information must be made available to competent authorities if an investigation is conducted. In addition, crypto transfers above €1000 between exchanges and unhosted wallets owned by an individual will need to be reported to the national authorities. Crypto peer-to-peer wallets that are not hosted by a provider will not be subject to these rules.
When will the agreement come into effect?
Updates to the TFR regulation are expected to come into effect as part of a greater package of updates to the 5th AML directive (AMLD5) by 2023. TFR updates are also expected to be aligned to the Markets in Crytpo Assets (MiCA) regulation, which will introduce a European licensing scheme for CASPs. These regulations are expected to be in force by 2024.
"For adoption to grow into mainstream and to curtail scams and fraud, harmonized standards and accountability are essential to continue growth. The EU's new rules offer a path forward that will allow Europe to become a mature crypto hub. KYC will play a central role and IDnow is here to support issuers and providers with meeting their compliance requirements," added Armata.  
Preparing for the known: Operating in a world of crypto regulation.
Download to discover how UK crypto exchanges can prepare for the brave new world of crypto regulation.
Get your free copy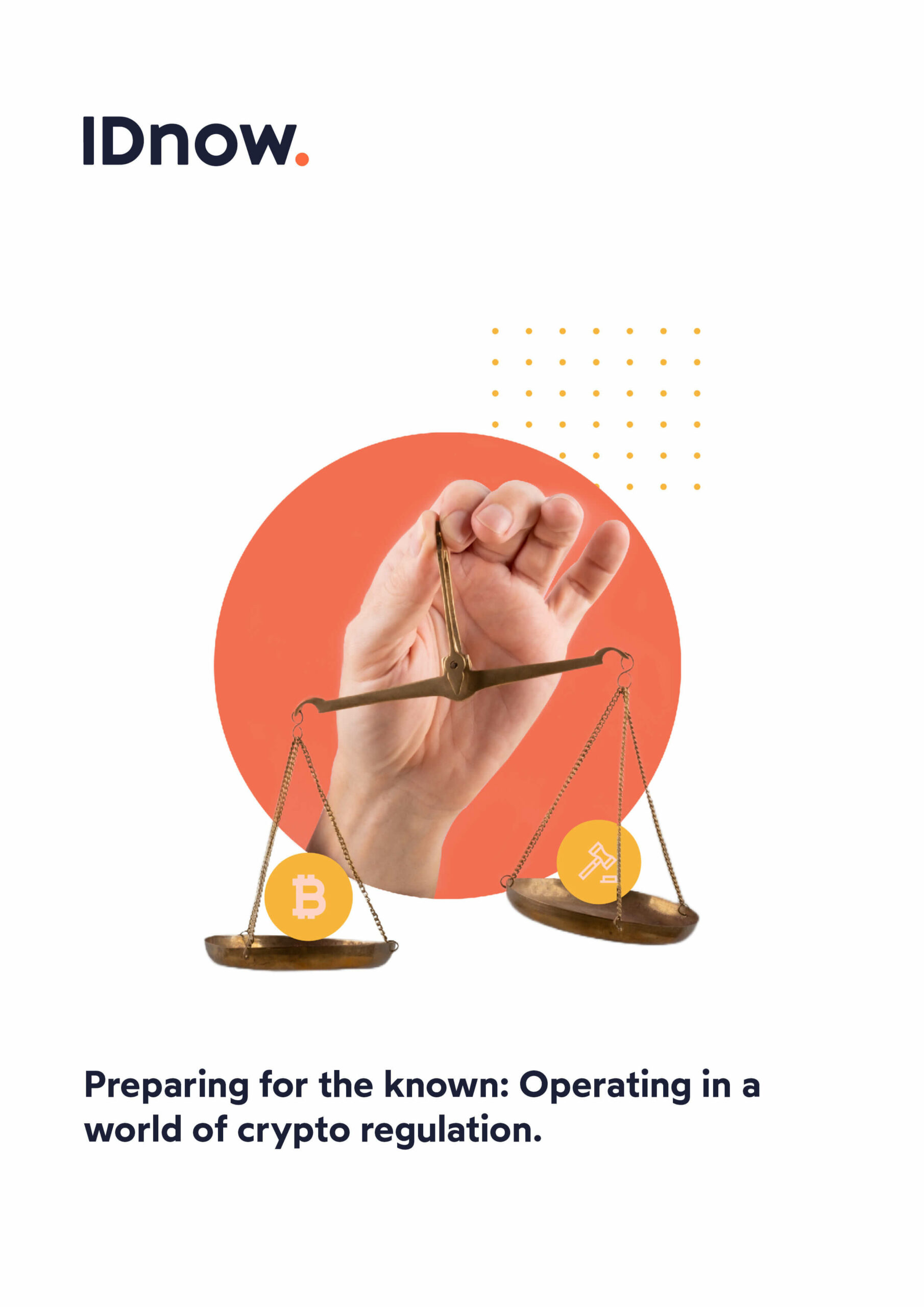 Other interesting crypto reads
Want to learn more about the regulation of crypto assets, then check out our article and ebook:
Or visit our crypto industry page to learn more about KYC solutions for crypto service providers:
By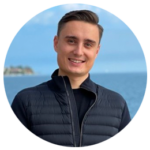 Phillipp Angermann
Head of Marketing, Digital Identity at IDnow
Connect with Phillipp on LinkedIn