Electronic Signatures
The term "eSigning", or "eSignature", stands for electronic signature. There are three different levels: simple, advanced and qualified electronic signature. The difference between them resides in their legal security. Whilst the simple, or also general, signature solely contains an unqualified name, such as in the case of an email signature, in the case of an advanced or qualified signature the signatory is identified beforehand. For a qualified electronic signature, abbreviated as QES, the signature is even linked with a certificate thereby providing the same validity as for a handwritten signature.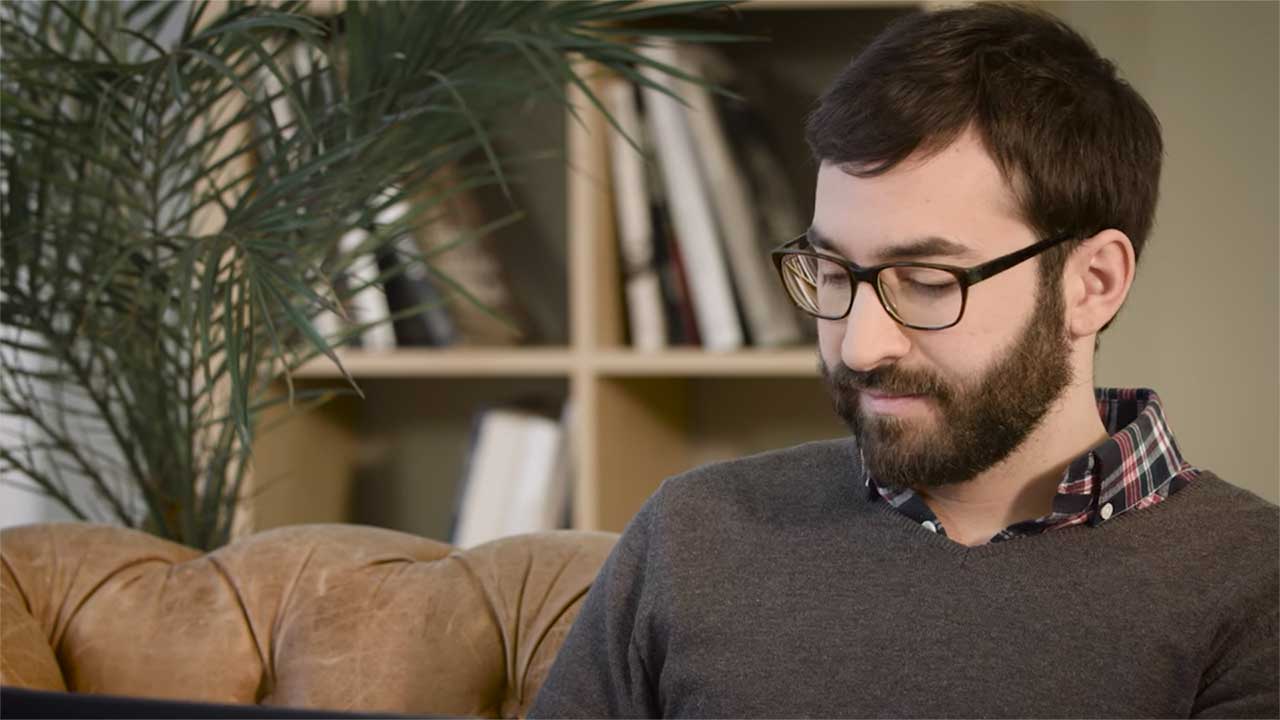 eSigning Process
In order to obtain a qualified electronic signature (QES) with IDnow eSign, the user is identified online via the web or an app. Even before the identification begins, and again at the end of the process, the user is shown the contract to be signed. They check the contract online and start the signing process. This is possible from the comfort of their own home or using a mobile device. An identity expert supports the process at all times and asks the legally required questions. Recordings are made of the front and back of the identity document, as well as a photo of the customer and the identity document details are compared. The customer declares their agreement with the contract conclusion using a tick. The certificate and the qualified electronic signature (QES) will be issued by our partner DocuSign.
eIDAS
Since 1 July, in all EU Member States and in the European Economic Area (EEA) trust services can be offered pursuant to the regulation (EU) No. 910/2014 via electronic identification and trust services for electronic transactions in the domestic market, and repealing Directive 1999/93/EC, abbreviated as eIDAS regulation. In addition to a revision of electronic signatures it also includes services related to electronic seals and time stamps, electronic registered delivery services and certificates services for website authentication.
Thanks to the eIDAS regulation, companies must no longer restrict their services to the one nation, however can offer services with the same legal security through the EU. The finance sector is a pioneer in this area. It is becoming apparent that this example is being followed by an increasing number of sectors.
We meet all requirements of the eIDAS EU regulation.