ID Fraud Report 2022—Identities in a digital-first world
Identity Fraud continues to be a growing problem in Europe, with fraudsters creating increasingly sophisticated methods to acquire personal information. And even though this past year saw a decrease in Similarity Frauds, Social Frauds were on the rise. But what exactly are the most common fraud patterns and where are they occurring?
Fraud schemes such as Social Engineering, Counterfeit Fraud, and Authorized Push Payment Fraud are just a few of the many techniques experts have observed, with countries such as Italy, Spain, France, and Germany attractive locations for their occurrence. However, despite these observations, the overall Fraud Detection Rate has remained seemingly high.
IDnow's patented solutions, such as VideoIdent, provide the highest security and data protection. Plus, combined with the expertise of fraud experts, you can rest assured that your customers will be able to identify themselves in a heartbeat while committing to the highest security standards. It's a perfect balance of security and convenience.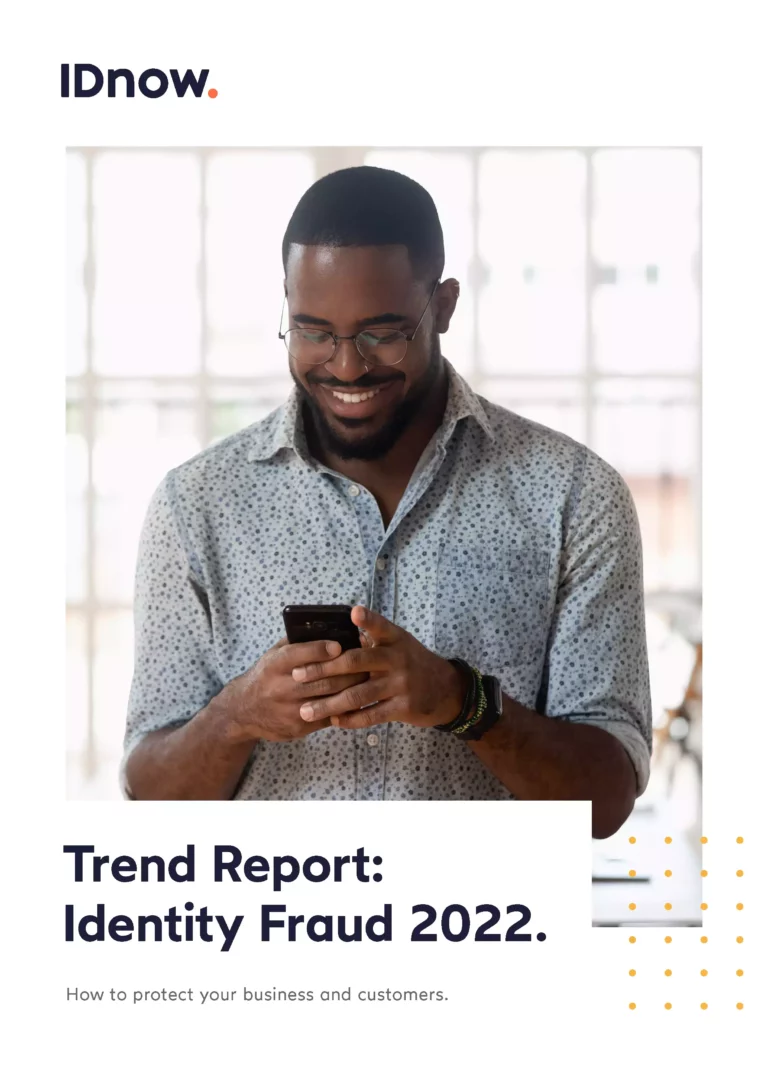 Insights
Overview of the newest fraud and identity theft trends

Explanations of the most common fraud patterns

Fraud prevention expertise and solutions