Customer attitudes to digital banking in the UK
Research reveals customers' disgruntlement with time heavy procedures in traditional banking
While there was certainly an increased demand for digitised customer experiences across every sector before 2020, the COVID-19 pandemic undoubtedly accelerated the needs for greater remote access. The banking sector was no different from this. With customers unable to simply walk into their local high-street branch, digital adoption soared and has continued even as the pandemic continued to approach its end.
This research helps to better understand customer feeling towards identity proofing and digital banking services in the UK. It focuses on current customer perceptions and experiences of opening an online bank account and also seeks to uncover concerns and fears surrounding the management of personal finances online.
The research clearly indicates that digital processes are increasingly important to consumers of all ages from around the UK. While many of those surveyed still hold a traditional bank account, there is a huge opportunity for both high-street banks and challenger banks to attract new customers from competitors who do not offer efficient and secure digital banking.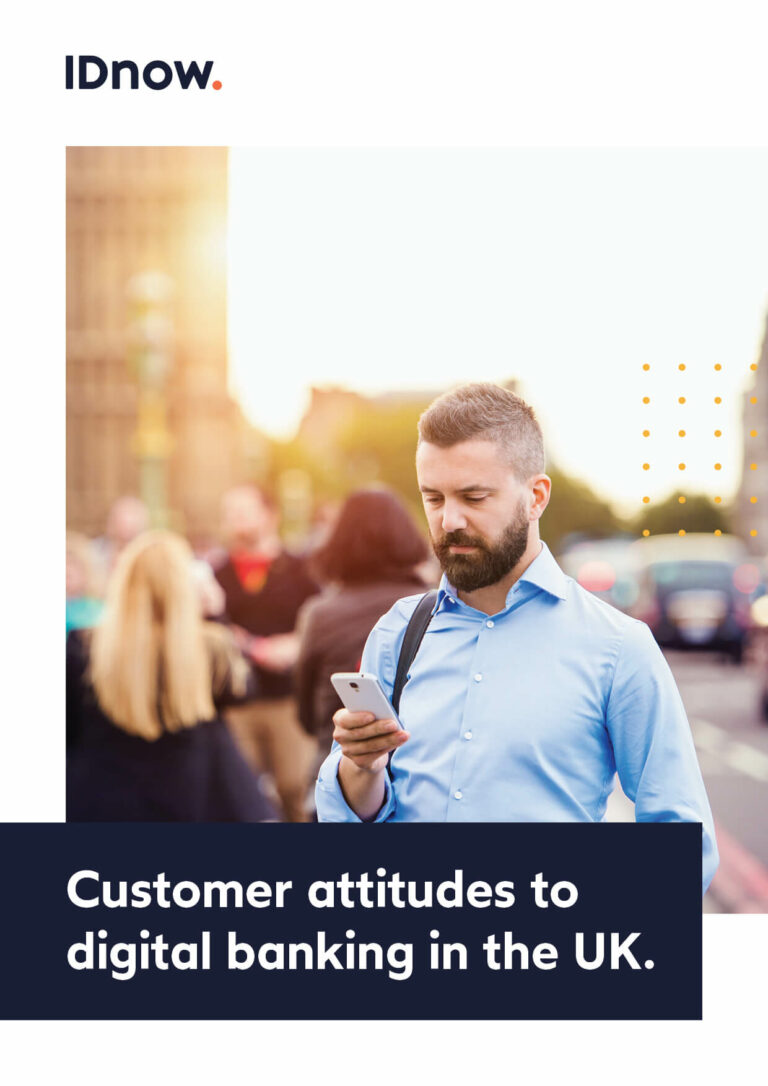 Insights
Online safety concerns and ease of use remain in the minds of customers

Traditional banks versus challenger banks

Adoption of digital processes varies by age