A Quick Guide to AI-powered identity verification
Efficient and powerful today. Ready for tomorrow.
Artificial intelligence is able to solve the problem of balancing security and efficiency. AI-powered identity verification provides optimal fraud prevention and ensures highly effective authentication in compliance with KYC requirements. Read our Quick Guide to learn more about the future of digital identity verification.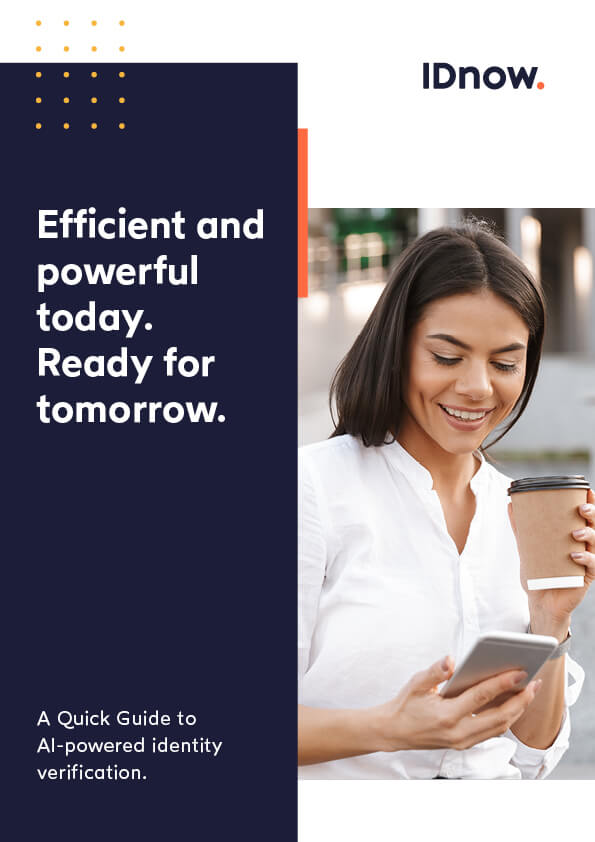 Insights
What AI-powered identity verification means.

How AI helps in a variety of use cases in different industries.

How IDnow AutoIdent works.
Download now
Could not load form. Please enable Marketo if it shows up in your ad-blocker.