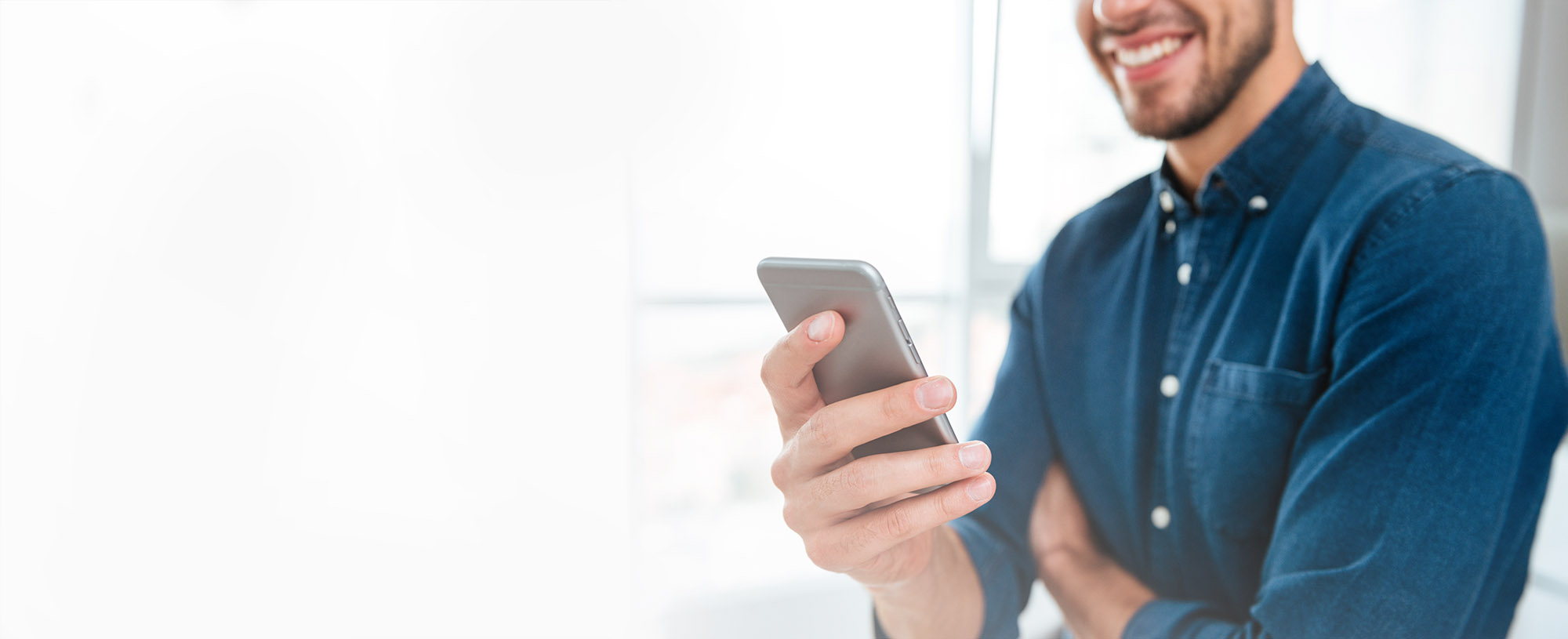 Fast. Secure. Compliant.
The IDnow Platform is the only verification service you'll need to onboard customers quickly and confidently.
Meet the IDnow identity verification platform.
The highly flexible IDnow platform is the answer for meeting all of your KYC identity verification needs. Everything is available on a single platform, from automated and video-based identity verification to eSigning solutions. You'll love it!
Seamless user experience.
Our platform seamlessly integrates into your digital workflow across desktop, tablet and mobile to provide the very best on-boarding user experience for your customers, and enhanced conversion rates for your business. Use our powerful API to integrate IDnow into your customer onboarding workflow.
Flexible verification workflow.
From fully automated identity verification to semi-automated, agent-assisted verification, our platform provides the full range of verification services you need. With flexible platform architecture, you can achieve the verification certainty that your business, and regulatory environment, requires in the best way for your customers and brand.
Future proof technology.
Our platform architecture integrates the latest in verification technology. And, with AI-powered facial recognition, computer vision and fraud detection technologies, you can be confident that you'll stay ahead of user expectations and the competition.
Global reach.
With artificial intelligence-powered algorithms and a unique document database of real-world data, IDnow enables you to verify the identity of more than 7 billion consumers from over 193 countries using their passport, drivers licence or government-issued identity document.
Comprehensive regulatory compliance.
With our platform, you can be confident that your digital workflow meets the online Know Your Customer (KYC) requirements across Europe, and beyond, whether you're a bank or a car-sharing service. See the full list of national and international regulations.
Industry use cases.
Find out more about how IDnow Platform can be tailored for specific industries.



E-commerce/Online marketplaces