How to get ready for the new regulations in the gaming industry in 2020.
Up your ante with digital KYC.
The online gaming industry has benefited greatly from recent technological developments such as digital currencies and artificial intelligence (AI). However, the regulatory framework in Europe varies from country to country and new legal developments will further increase the requirements.
With an expected turnover in Europe of up to 180 billion euros, it begs the question: Is my company ready for new gaming regulations? One thing is clear, despite differences in regulatory compliance within European countries, strict Know Your Customer (KYC) regulations must be met everywhere.
Our guide tells you what to consider and the six criteria with which your verification partner must comply.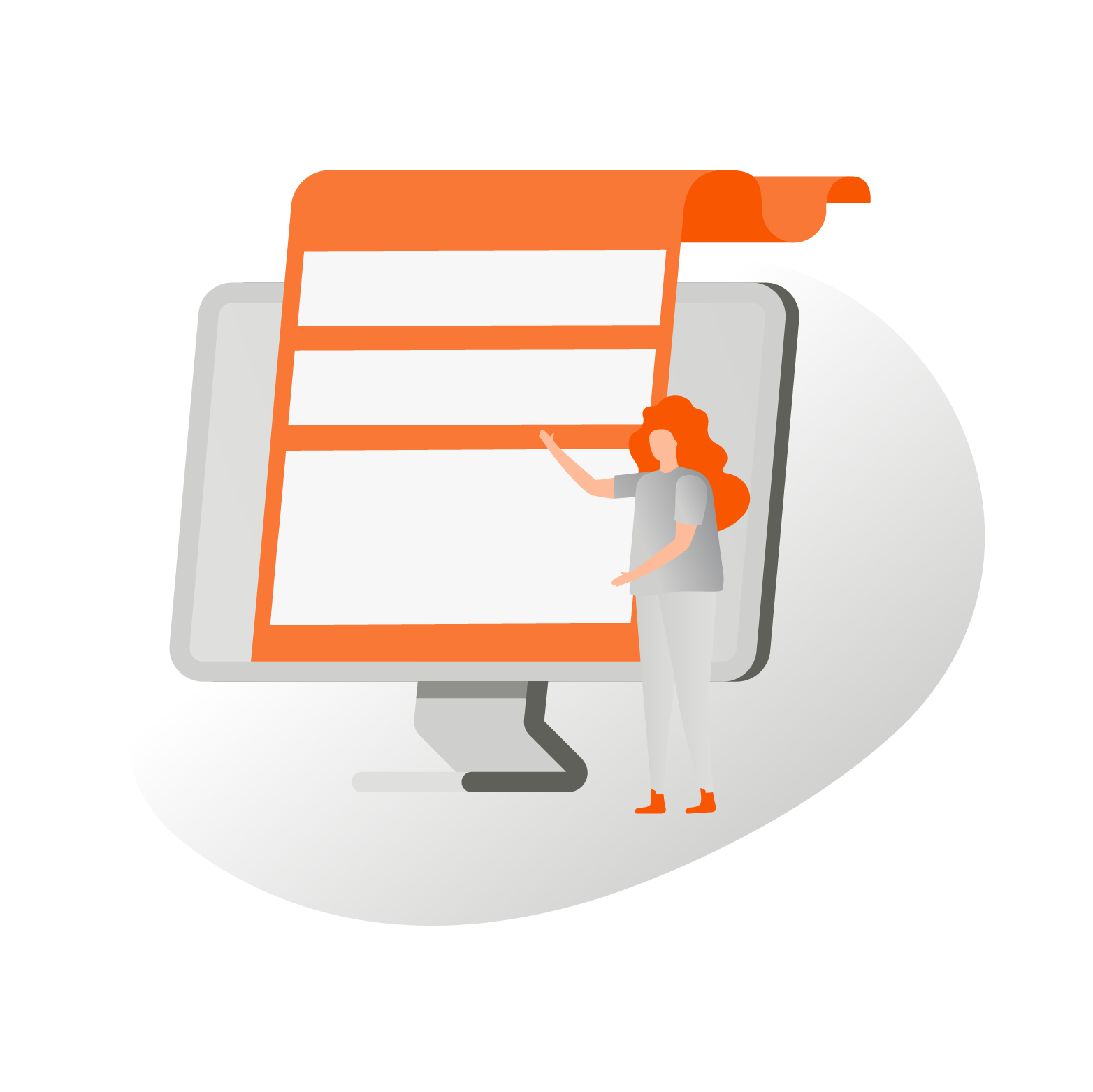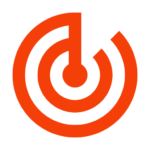 Upcoming changes within the gaming industry and what you need to know.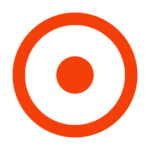 How to prepare your company for the new gaming regulation.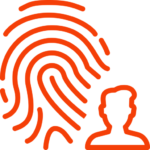 What your identity verification partner must provide.