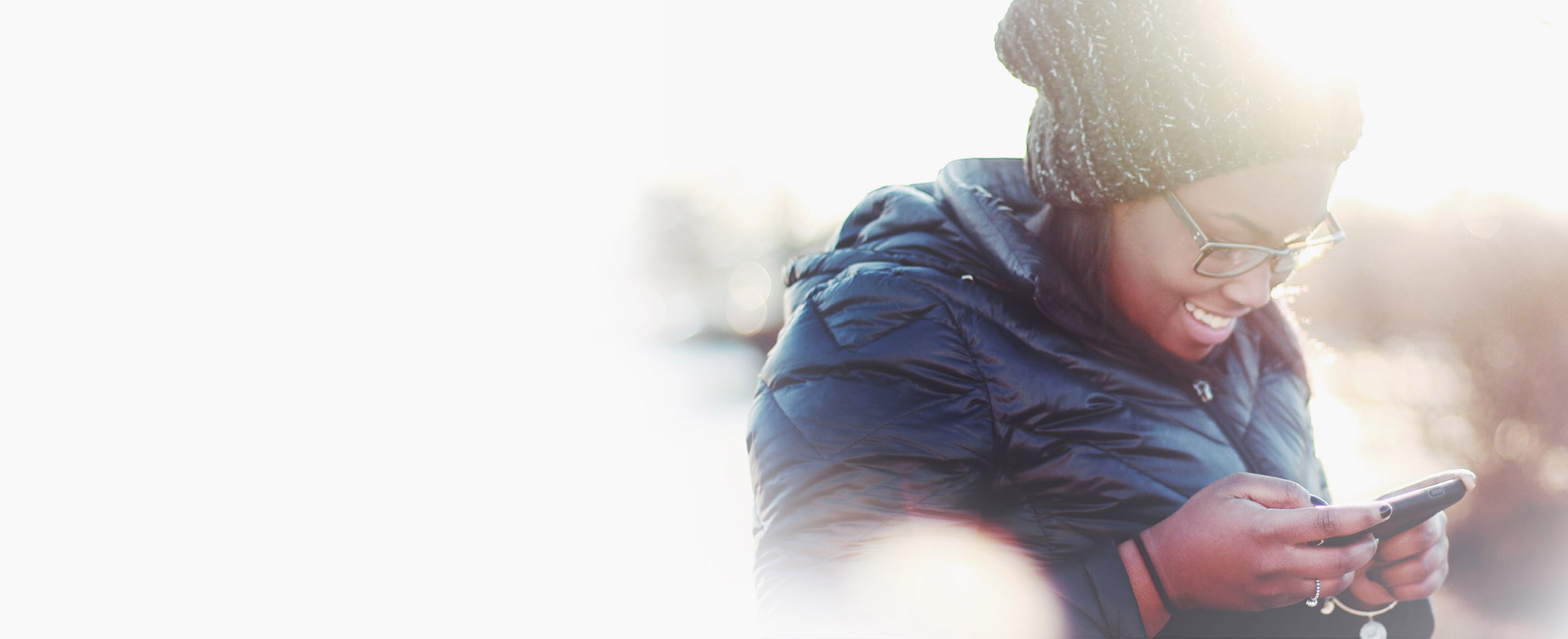 IDnow eSign.
Digital conclusion of contracts in compliance with the law.
With IDnow eSign you can sign contracts with your customers online. Instead of requiring a handwritten signature, a qualified electronic signature (QES) is created. It is equally valid from a legal perspective.
In just a few minutes, IDnow eSign enables contract conclusion without media disruption or additional hardware.
All the customer needs is Internet access, a computer with a webcam, a smartphone or tablet and their valid ID document. The customer will first be identified before being taken directly to the contract signing. Everything happens within the same process. That creates a great user experience which in turn increases the conversion rate significantly.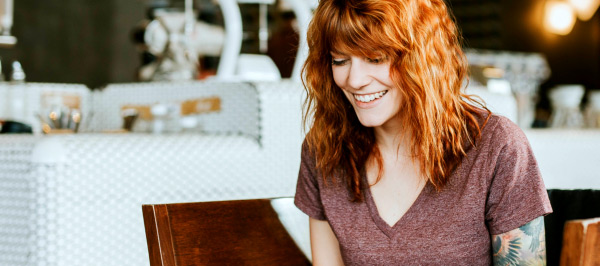 Advantages for you.
Higher conversion rate.
Highest security standard & legal compliance.
Customized integration capability.
Customer relationship starts immediately.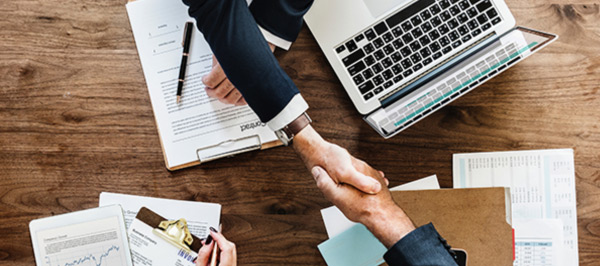 Advantages for your customers.
Anytime and anywhere.
No additional hardware.
Easy and quick in approx. 5 minutes.
VideoIdent and eSigning are seamless within the same process.
With IDnow eSign our customers are offered a complete, digital application process without media disruptions. From the credit request, right through to the contract conclusion, all steps can be undertaken digitally. Receiving the credit is, therefore, even quicker and easier for more people.
Arie Wilder
COO auxmoney

IDnow eSign is as simple as this:
Many sectors are faced with the challenge of digitalizing their business processes. With the qualified electronic signature (QES), you offer your customers a complete digital process. Thus, you do not have to print out the contract, sign it and send it, but rather you can start the business relationship immediately. The QES, which is often legally required, benefits the security of both parties, particularly in the finance, insurance, telecommunications, automotive and eCommerce sectors.
eSign also offers a "wallet" feature. This allows users to sign additional contracts electronically without having to identify themselves a second time. The wallet feature can be initialized via the Web and the app and later used further on the Web. Identify yourself once with IDnow and later sign other contracts digitally – without additional identity verification.
Right now it is more important than ever to sign contracts digitally. Download our Quick Guide to Electronic Signatures.
The certificate and the qualified electronic signature (QES) will be issued by our partner DocuSign.
Throughout Europe, IDnow eSign is governed by the EU regulation eIDAS, as well as nationally applicable signature legislation. We meet all legal requirements.
IDnow eSign can be incorporated individually into your IT landscape. With our professional services, we adapt our solution to your requirements.