What regulatory challenges the fintech Industry has to face.
Fintech has emerged as one of the fastest-growing sectors in the financial services industry and has radically disrupted traditional banking. But this unprecedented success also brings more and more regulatory requirements and challenges.
Every fintech should ask itself the following questions:
Are you compliant with AMLD5 in all markets you are currently offering your products and services?
What is your current KYC solution? How is it integrated into your product or systems? Does it provide outstanding customer-experience and high conversion rates?
Is it a solution that also helps your companies' goals in the long run?
Our industry report helps you to find the correct answers.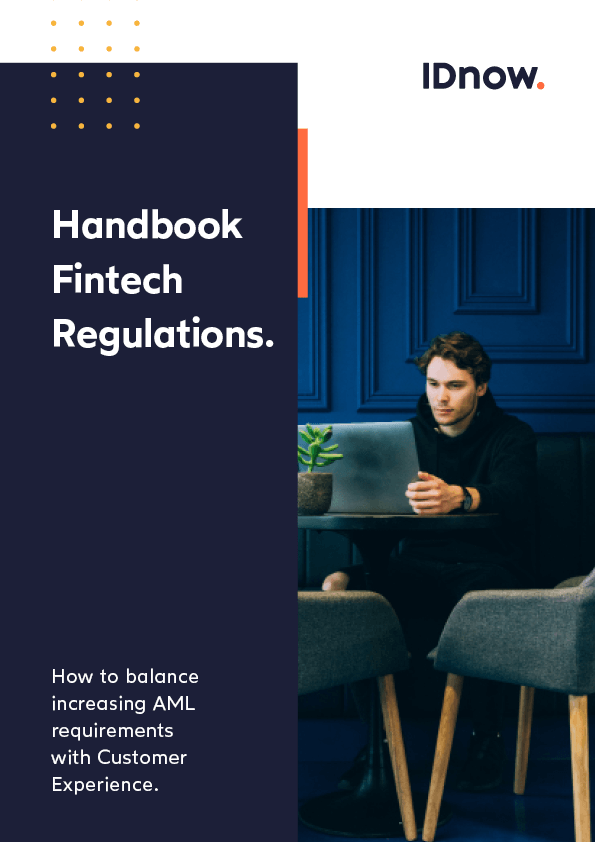 Insights
The regulatory challenges fintechs have to face.

An overview of the fintech ecosystem.

What you need to do to be compliant with the Fifth Anti Money Laundering Directive (AMLD 5).
Download now.
Could not load form. Please enable Marketo if it shows up in your ad-blocker.