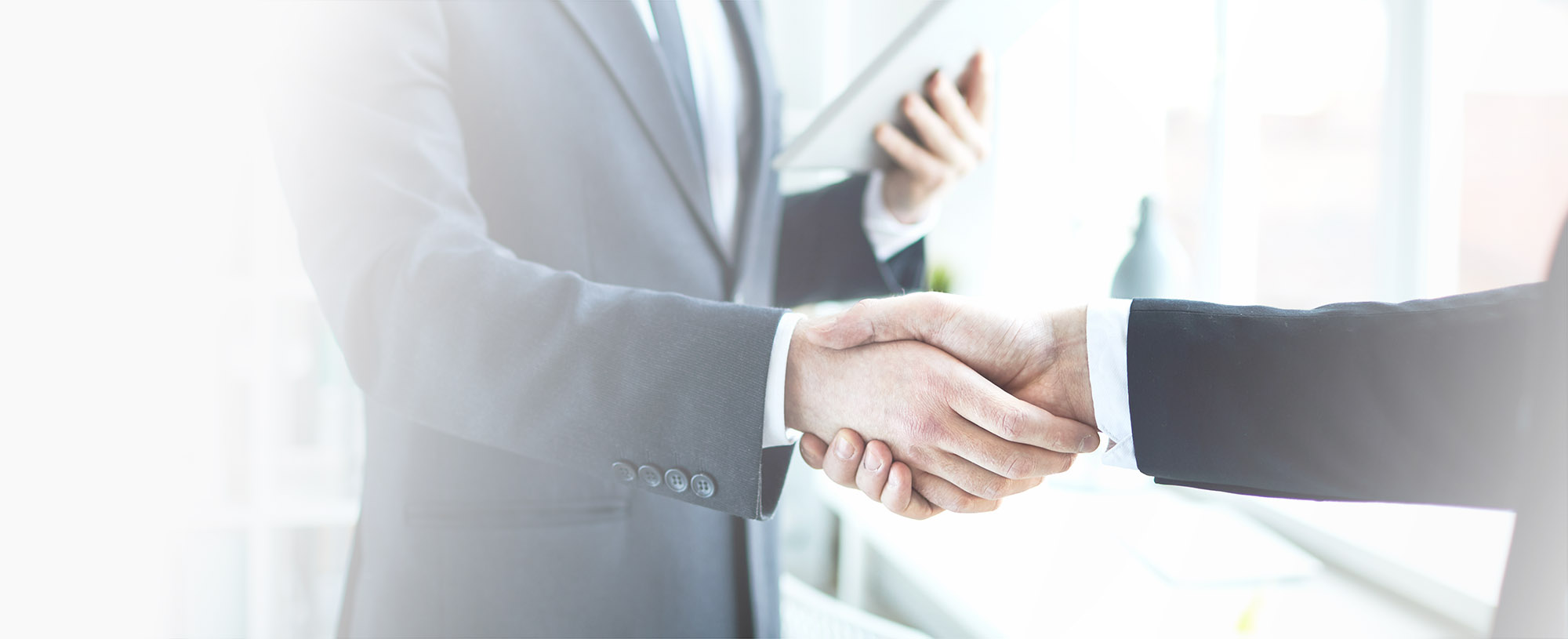 Partners.
Working with different types of channel partners and verticals.
For IDnow it is important to partner with companies around the globe that offer products, services and solutions in the area of security, identity verification and eSigning. Those partnerships help us to reach into new markets, offer broader solutions as well as complete visions and serve specific customer needs.
Our mutual goals are always the compliant and accurate verification of customers and total customer satisfaction. This partner program helps our channel to grow their business and margins, receive trainings necessary, steer marketing efforts, get access to information and licenses.
This partner program will help you shape your online identification & verification business always in line with our mutual goals and visions. The benefits and requirements below will make sure that you have everything in place to be profitable and offer products and services adhering to the highest standards and customer expectations in any vertical market. Partners can leverage IDnow's resources, advanced & trusted technology, know-how in R&D and established the highest standards of the document and IT security.
What type of customers/verticals are we working with.



E-Commerce & Online Shopping

Telecommunication & Mobile





What type of partners we are working with.
Alliances and System Integrators.
Typically, alliance and integration partners embed IDnow's products into their offerings and services. Companies that provide information and guidance to their customers, without selling IDnow products directly, might also fall in this category. Customers benefit from a complete range of IDnow products combined with broad partner capabilities and support options. IDnow products might be rebranded, packaged and offered to partners and customers.
Value added reseller
Typically, value-added resellers include IDnow in their portfolio to sell a broader license and service portfolio to their customers. They have interest in SaaS and full-service offerings by IDnow. Resellers provide additional value through own sales and technical resources as well as a deep knowledge of customers' needs, regulations and IT environments. Revenue is generated through license sales and additional services.
Distributors
Typically, distribution partners work with partners and resellers in regions with specific laws and compliance regulations. Their focus often is security and a comprehensive portfolio, linking partners with IDnow as well as supporting them with information and training. Distributors might help resellers to qualify projects and provide sales and technical resources if needed. Distributors buy from IDnow and sell to their partners. IDnow supports distributors directly and might help to serve partners if requested.