July 01, 2019
Stootie – The french platform for everyday tasks is now using IDnow's AutoIdent product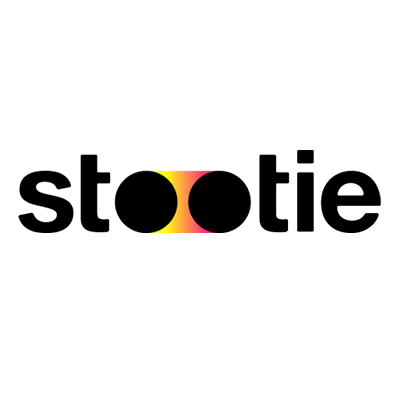 The French company
Stootie SAS
was founded in 2011. Stootie provides references for everyday services, quickly finding over 110,000 professionals and qualified individuals.
The company is known for bringing ease to finding solutions to everyday situations such as repair, services, transporting, and moving.
We are happy to announce that Stootie chose IDnow's
AutoIdent
 to verify their service providers identity in the future.