April 10, 2019
Eventim – Europe's market leader in ticketing and live entertainment using IDnow's eSign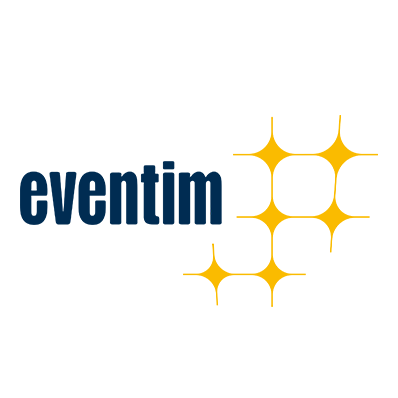 CTS EVENTIM AG & Co. KGaA
operates in 25 countries. With over 100 million tickets sold per year, it is Europe's market leader in ticketing and live entertainment. The company is known for its state-of-the-art IT platform and its outstanding offer of events in rock and pop music, sports, musicals, classical music and more.
We are happy to announce that Eventim chose
IDnow's eSign product
to sign contracts digitally in the future.