March 26, 2019
Companisto – Crowdfunding for Startups and Growth Companies powered with IDnow's VideoIdent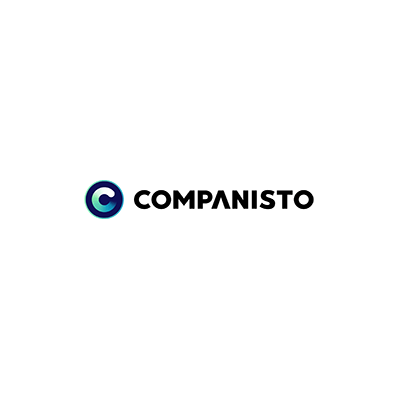 Companisto
is an investment platform for startups and growth companies based in Germany. Business angels and investors join forces to invest venture capital in groundbreaking innovations, promising companies, and ideas that make history.
We are excited to announce that the Berlin-based investment platform Companisto chose
IDnow's VideoIdent product
to power it's investor and angel onboarding. We champion #pioneers.