The growth in the eCommerce market is unrelenting: the sector registers continuously increasing turnover; in 2016 in Germany alone the figures were approximately 62 billion euros. There is, above all, above-average growth in the mobile commerce sector and shop owners are facing new challenges, especially with regard to the Customer Experience. Online shops must optimise their website and payment processing so that even when customers shop using their smartphone and tablet they have the best possible shopping experience.
Optimum user experience includes all the activities related to the purchase being able to be processed digitally in their entirety, whether it be the issuing of a SEPA direct debit mandate, age verification or the conclusion of a financing contract.
Use Cases
We offer you two solutions that cover different cases: IDnow VideoIdent for identification by video chat in compliance with the Money Laundering Act and IDnow eSign for the legally secure digital contract signing using qualified electronic signature (QES).
Online Credit
When ordering from an online shop, the customer has the option of financing their purchase with credit. As part of the same process, both the online purchase and the credit contract can be concluded – completely digitally, quickly and without leaving the shop. To do so, the customer selects the credit financing during the checkout process. After entering the required details, the customer is shown a credit contract. In order to be able to sign directly online and, therefore, obtain the financing as quickly as possible, they have to be identified. This is done using the integrated solution IDnow eSign by video chat. An identity expert, using the software-supported process, verifies the customer's details as well as the quality of their identity document. After successful identification, the customer is shown the credit contract again. They confirm their consent for the contract concluded with a few mouse clicks and by entering the TAN and the contract is issued immediately.
The bank no longer has laborious processing with the associated paper trail for the credit contract. The customer can conclude their order immediately online and receive their goods as quickly as possible.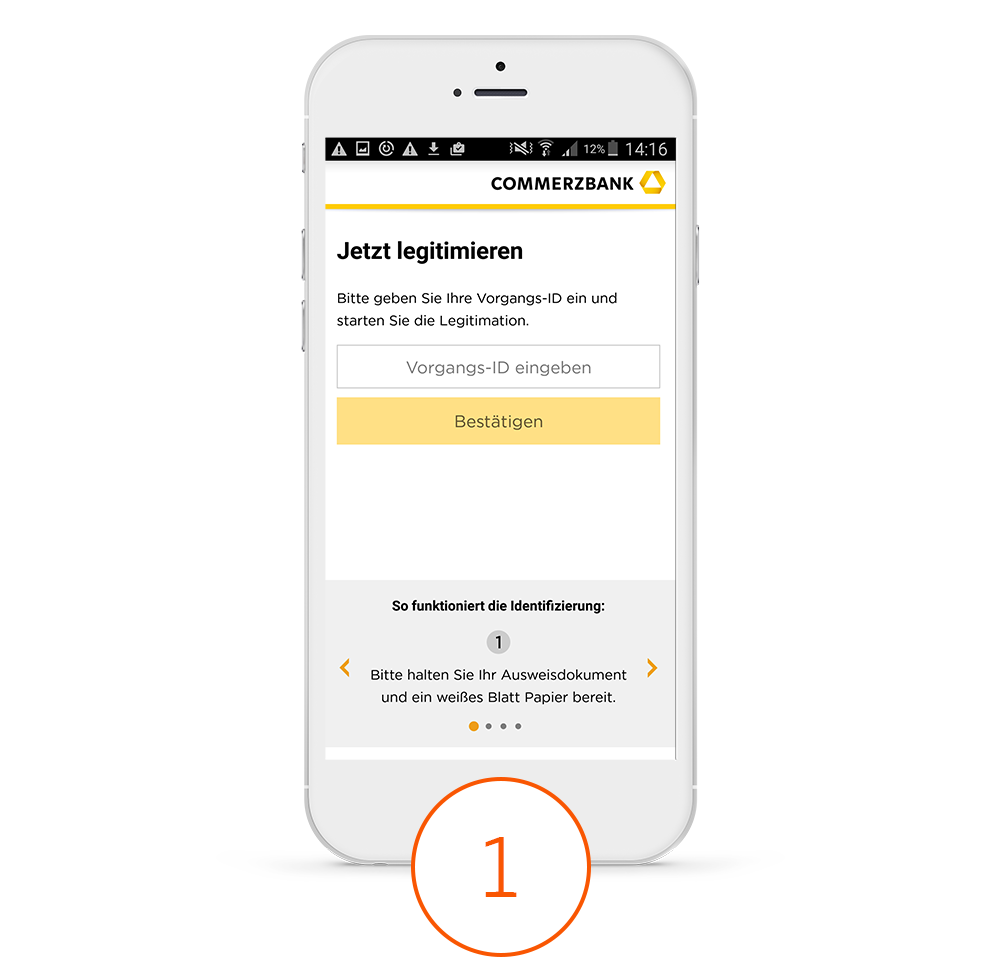 Product
Selection
The interested party selects a product on your website
Start of the IDnow process
Expert
Identification
The identity expert identifies interested parties using the IDnow software
Another review of the contract
Contract signing by qualified electronic signature (QES) as part of the video chat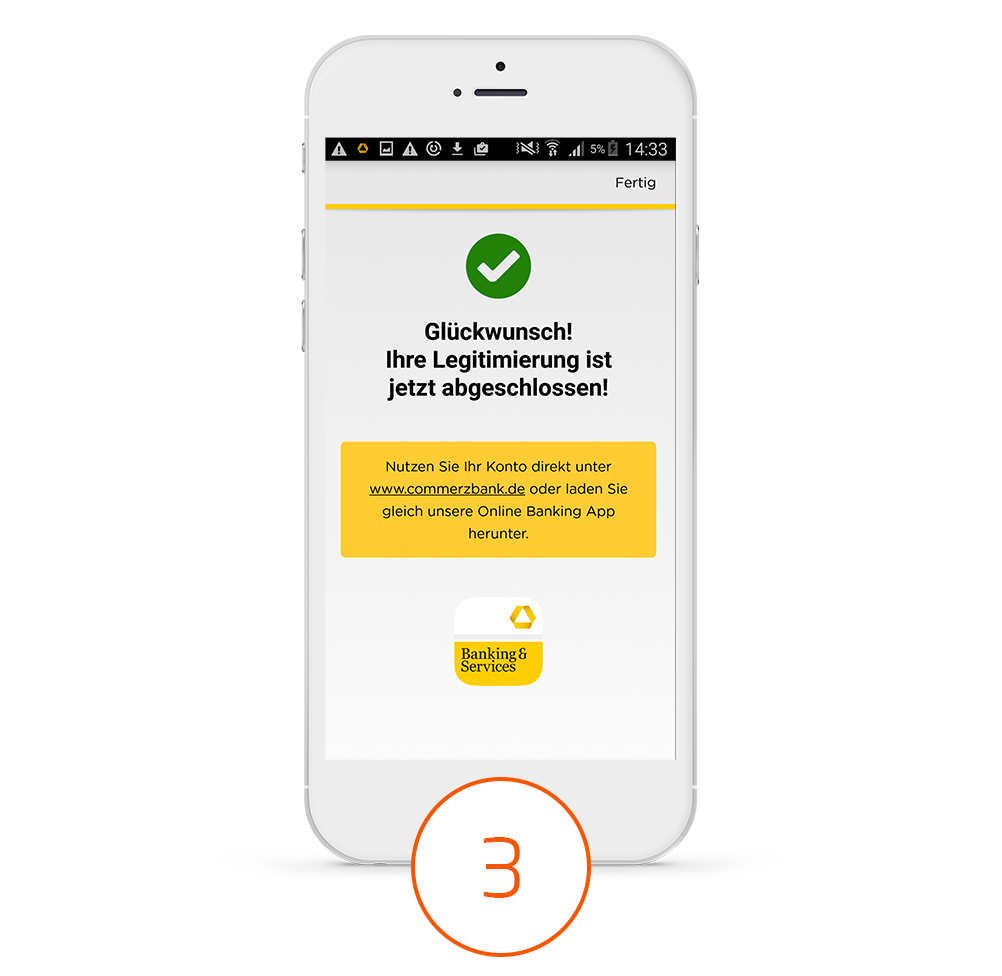 ID
Transmission
Immediate transmission of the identification and contract details to you
An interested party becomes a customer and the credit contract is valid