The automotive sector has proved to be open and welcoming with regard to the digital transformation. Increasingly more online solutions are being used which boost sales considerably. Moreover, the number of digital applications that are controlled via the car is constantly on the rise.
Usability
Your customers are becoming more and more web and mobile-savvy. In many areas of life products and services are now being offered online. Mobiles play an increasingly leading role. The car sector is no exception, where this area is showing an upward trend. Increasingly more manufacturers offer their customers different online features in their car; whether they use all their smartphone functions via loudspeaker, for example, and are able to control these using the controls in the car or they buy their car online.
When buying or leasing, the contracts have to feature a handwritten signature. If this procedure is displayed online, with IDnow eSign you achieve the same legal security. By using it, your customers are identified and are then directly taken to the contract conclusion using a qualified electronic signature (QES).
Legal information with regard to eSigning can be found here.
A strong range of Customers

With IDnow eSign we have found the ideal solution to significantly reduce the process as from the selection of the leasing model up to signing the contract. For customers, being able to process the complete leasing procedure digitally represents real added value.
Marco Steinfatt
from Sixt Neuwagen

Use Cases
We offer you two solutions with which different cases can be covered: IDnow VideoIdent for identification by video chat in compliance with the Money Laundering Act and IDnow eSign for legally secure digital contract signing using qualified electronic signature (QES).
Online Leasing Contracts
Leasing contracts require a handwritten signature. If car manufacturers and hirers want to put their leasing contract online they can do so with IDnow eSign. It can be easily integrated into the leasing provider's website or app. Should a customer wish to conclude a leasing contract, they are initially identified by video chat using IDnow eSign. They can then proceed to sign the contract with a qualified electronic signature (QES) online. The entire process is verified by an identity expert and is concluded in approximately 5 minutes.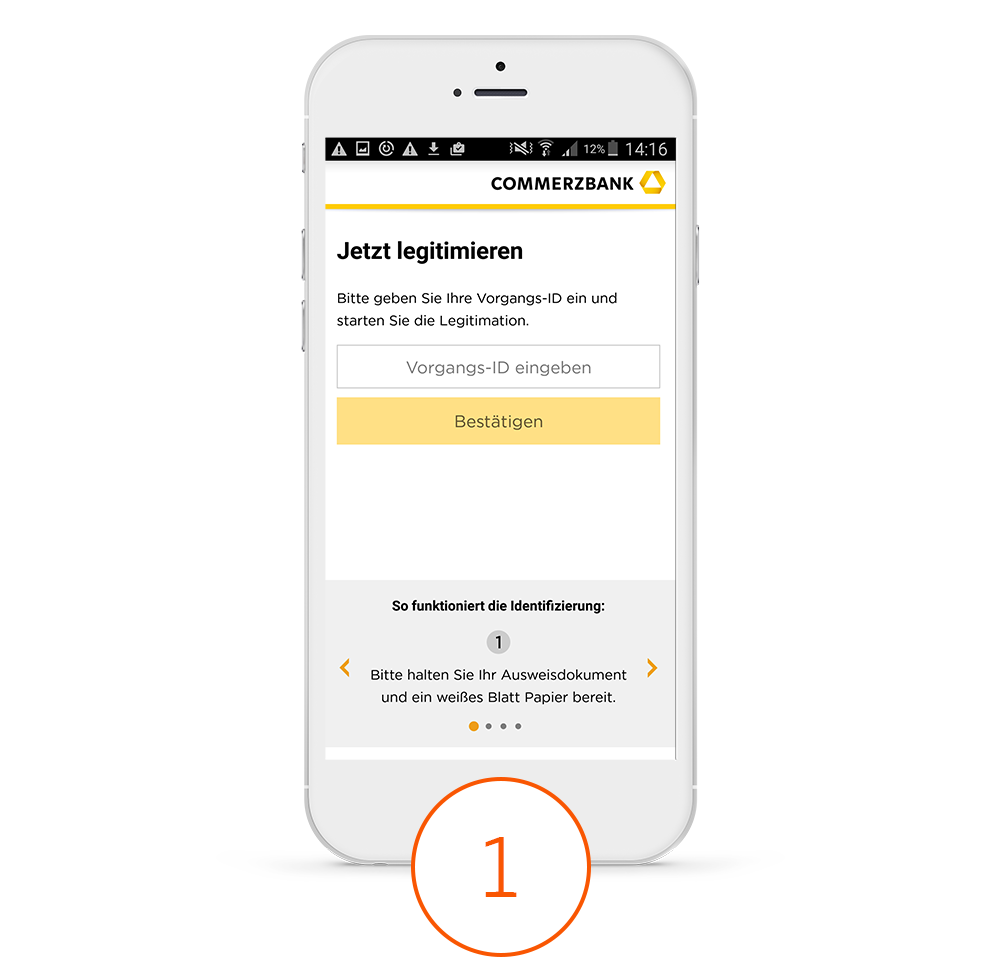 Product
Selection
The interested party selects a product on your website
Start of the IDnow process
Expert
Identification
The identity expert identifies interested parties using the IDnow software
Contract signing by qualified electronic signature (QES) as part of the video chat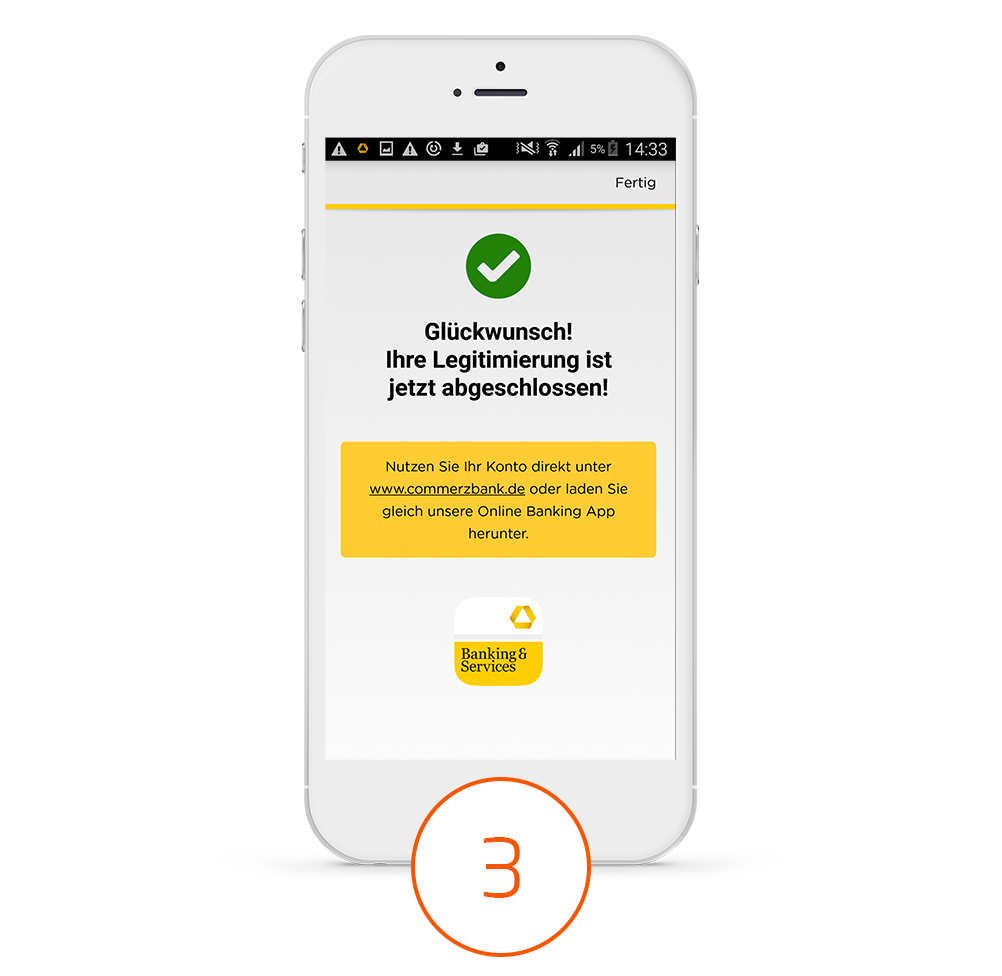 ID
Transmission
Immediate transmission of the identification and contract details to you
An interested party becomes a customer. The leasing contract immediately comes into force