Insurance
The insurance industry offers a vast array of insurance options. This ranges from straightforward property insurance to endowment insurance. The regulations with which Solvency II, IDD or BaFin have to comply, are just as comprehensive accordingly. Indeed, in the course of the digital transformation, these are on the increase. Given that its customers can no longer overlook them, the insurance industry must take on this challenge as quickly as possible.
InsurTech
Innovative InsurTechs have taken advantage of the insurance sector's longstanding lacking online affinity. They hit the mark with new offers and lean processes which make them more agile. Indeed, they are subject to the same regulations as traditional insurers, they are pursuing a new approach unrelated with tradition but rather based on the policyholders' needs They are therefore increasingly offering "micro-insurance policies" which pinpoint special needs.
Many traditional insurers have already invested in InsurTechs upon recognising the advantages they offer. Both have the objective of offering their customers an optimum Customer Experience. This is intended to extend over all channels and to capture customers when and where they want.
Usability.
In addition to a purely online presence, the use of apps is constantly increasing. It is essential to integrate these into other channels. Anyone who does not bring "OmniChannel" into the equation will be unable to take on the challenge of the digital transformation.
If related to endowment insurance, such as life insurance policies, the providers will have to identify their customers themselves, as per the Money Laundering Act. Then the direct debit procedure can no longer be used as an identification confirmation as previously. The appropriate online solutions for identifications is offered by IDnow VideoIdent and IDnow AutoIdent.
If you do not only want to identify your customers but would also like to have contracts signed online, we recommend IDnow eSign. With this solution, it works in less about 5 minutes with a qualified electronic signature (QES), that is recognised throughout Europe and which has the same validity as a handwritten signature.
AutoIdent Substantial – first AI-solution ready for high security transactions.
AutoIdent is the first automated identity verification solution approved for certification to meet the EU's eIDAS Regulation for identification services following the eID Level of Assurance at 'Substantial'. The ease-of-use of a fully-automated and self-guided solution in combination with extraordinary levels of security and extensive regulatory compliance makes AutoIdent Substantial a future-proof product. It will greatly support industries amidst dynamic digitization change processes with ever-changing and increasingly intensified legal and regulatory standards.
It will greatly support in particular, health insurances or health care providers which will benefit from this unique offering for sophisticated KYC use cases such as customer portal onboarding, access to electronic health records or issuance of health insurance cards.
A strong range of customers.
After a thorough review of the best technologies in the world, we concluded that IDnow eSign is the perfect solution for our completely digital business concept. We are very proud to be the first company in France who offers this innovative solution which allows our customers to sign their contracts digitally with the highest standards of security and compliance.
Èric Mignot
President +Simple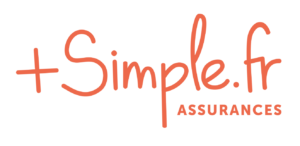 Use Cases.
All processes during which you have to identify your customers according to AML and national regulation can be carried out by IDnow using video chat. If you wish to have contracts digitally signed which require a manual signature, IDnow eSign is the solution of choice.
Online Customer Portal.
Highly sensitive information is stored in customer portals. As such, it is of paramount importance that it is protected from unauthorised access. This is achieved by identifying those authorised with access beforehand. Identification by video chat is, in such cases, the most convenient solution and enables immediate access to the portal. In doing so, the customer enters their details via the insurer's website or app. This is followed by video identification with IDnow VideoIdent using the same platform. As soon as this has been successfully completed the customer obtains a password with which they can log on to their portal henceforth.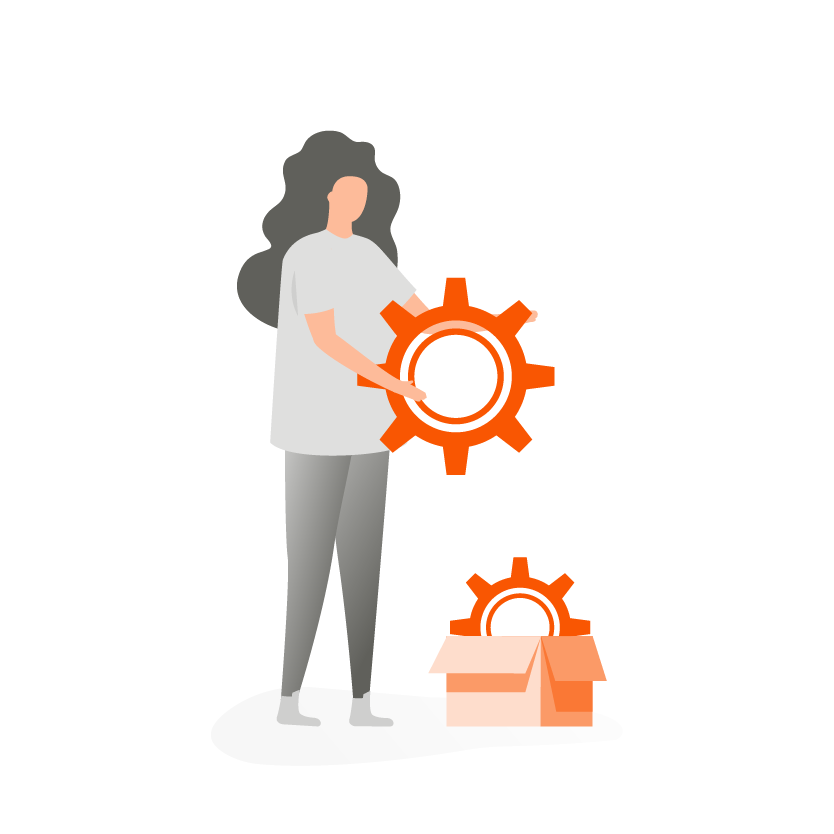 Product Selection.
The interested party selects a product on your website.
Start of the IDnow process.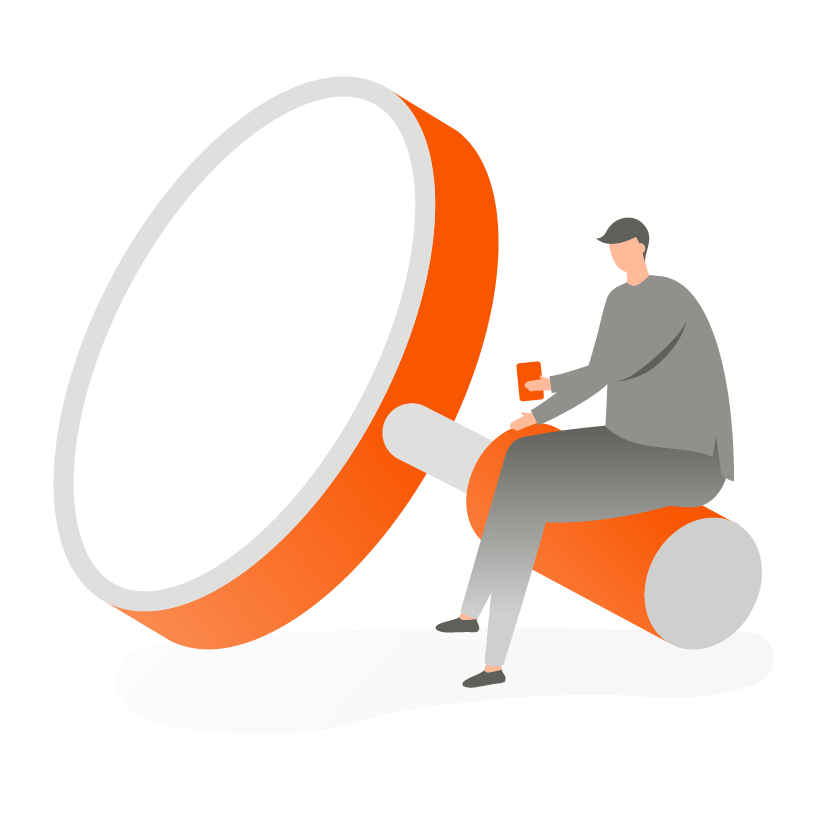 Expert Identification.
The identity expert identifies interested parties using the IDnow software during a process in compliance with regulations.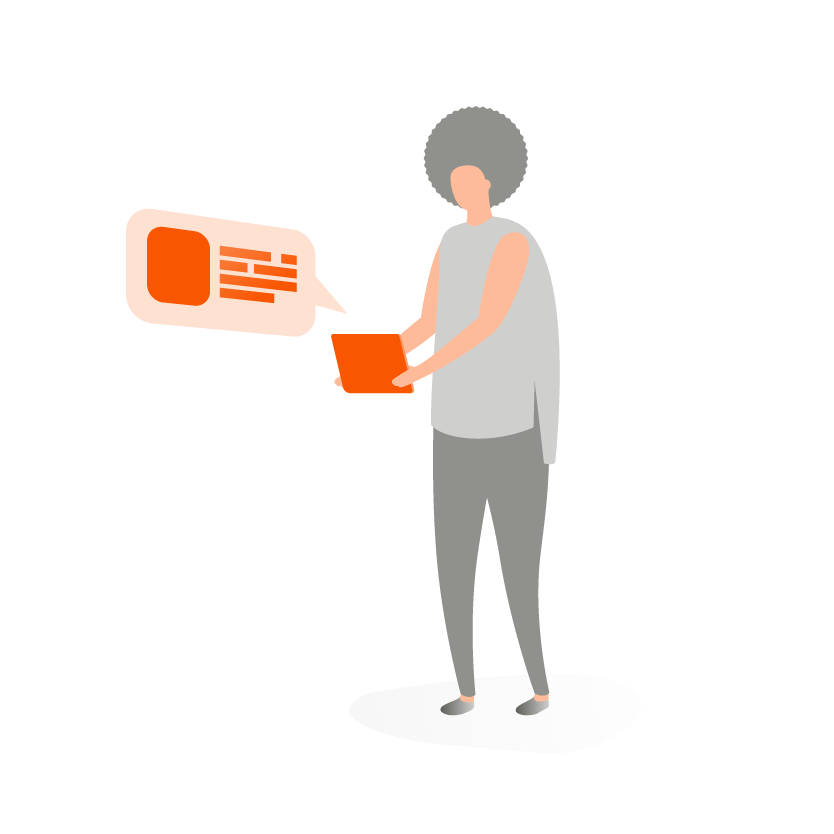 ID Transmission.
Immediate transmission of the identification data to you.
An interested party becomes a customer and can use their account forthwith.
Online Conclusion Life Insurance.
Contracts for the conclusion of endowment insurance, such as life insurance policies, must be signed by hand. If this is done online, you need the qualified electronic signature (QES) recognised throughout Europe.
In doing so, the policyholders complete the corresponding online contract and then start the identification process with our fully integrated solution IDnow eSign. This takes place by video chat. After successful identification, your interested party gives their consent to signing the contract and "signs" the document by entering the dedicated TAN. This legally concludes the contract and it comes into force immediately. The entire process is conducted by our identity expert.