Our References
In recent years we have gained many successful customers from diverse industries and countries.
The list starts at A for Auxmoney to Z for Zinsgold. By doing so, we are active throughout Europe covering different sectors.
"We've been collaborating with IDnow for years and, by using the video identification process, have already been able to offer a large number of customers an easy way to open a bank account with us. We're highly impressed with this solution since it allows our digital strategy to be completed and renders laborious analogue processes obsolete."
Alexander von Knoop, Managment Board Wirecard Bank AG

Interesting Case Studies
From more than 130 customers, we've selected a few case studies we would now like to describe. Choose from amongst the following references: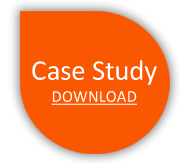 Since 2014, Commerzbank has been using IDnow VideoIdent via a mobile app (iOS and Android)
Increase in the conversion rate by 50 %
Personalised identification process, implemented by IDnow Professional Services: signature verification
Sixt uses IDnow eSign for electronically signing online leasing contracts
Contract conclusion with no media disruption with qualified electronic signature (QES)
Result: 59 % of the customers chose our fully digital contract conclusion process
bob Finance, the innovative Swiss service provider, offers its customers a digital, easy-to-use solution
bob Finance uses IDnow VideoIdent for its onboarding process for the bob money online credit
Through the use of online identification, the completion rates at www.bobmoney.ch were improved and the workload reduced
Germany – Telecommunications
Telefonica Deutschland uses IDnow VideoIdent for the onboarding of its O2 Banking App – both via iOS and Android
The account enables transfers to contacts in the address book without IBAN and the arrangement of smaller immediate loans in real time.
Account holders obtain megabytes instead of meagre interest rates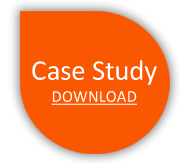 solarisBank is the first banking platform with a full banking licence
It uses IDnow eSign for its online credit contracts

They chose IDnow because of its technical flexibility

Immediate credit, completely digital, paperless and in less than 10 minutes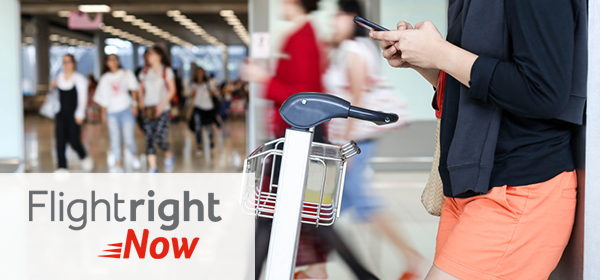 Flightright offers live compensation for aggrieved airline passengers within minutes
An own algorithm dynamically decides in a matter of seconds whether Flightright Now can be offered
Seamless and secure online application via IDnow eSign – one-off data input is enough
Payment via PayPal and conventional bank details

Erste Bank introduces video identification 3 weeks after approval by FMA with

IDnow VideoIdent

ein
Identification is possible in Austria not only using a passport and ID card, but also with a driving licence
Video identification on the web or mobile (iOS and Android)
Use Cases
Many sectors are faced with the challenge of digitalising their business processes. In cooperation with the end customer, in many cases, it is advisable to identify this beforehand. This is beneficial for the security of both parties, particularly in the finance, insurance, telecommunications, automotive and eCommerce sectors.