Downloads
On this page you will find informative documents on various topics. The respective form will take you to the download. If you need further information, please contact us.
Case Study solarisBank
solarisBank is the first banking platform with a full banking licence that enables companies to offer their own financial products. Clients of solarisBank…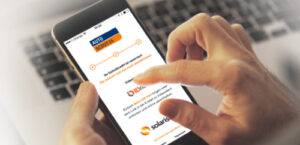 Case Study Commerzbank
Commerzbank began its transformation with a strong digital strategy at the beginning of 2013. It has since then gradually evolved from the formerly…
eIDAS Whitepaper
Digital transformation affects countless processes in a company. When making any change, it is important that you meet a specific objective. In the…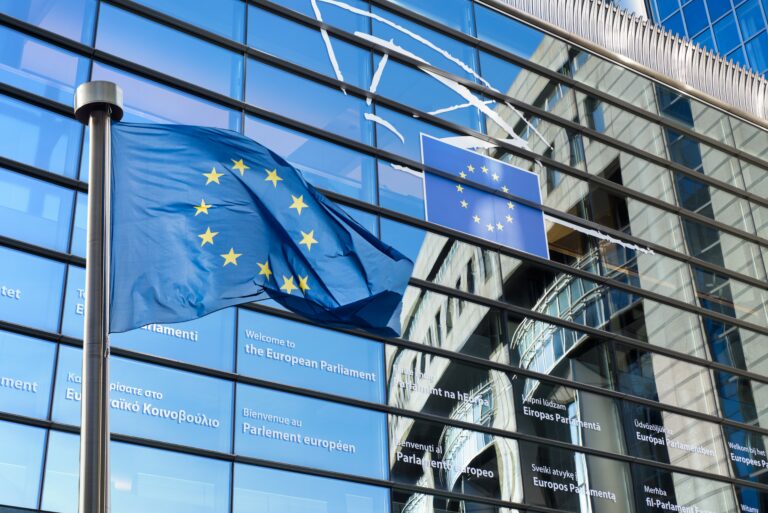 Do you have questions or suggestions for us?
Contact us anytime.