IDnow, nominated to the 2018 FinTech50 list of hottest European start-ups, has announced today the addition of three senior industry executives to new roles within the business as it scales into the global market. Vikas Seth joins as Chief Product Officer (CPO), Oliver Obitayo as Chief Sales Officer (CSO) and Melanie Jungbluth is also joining from a VP role at Gartner to become Head of Legal. Collectively these hires bring almost six decades of experience as the five-year-old company manages rapid growth into new international markets.
These hires follow IDnow's recent launch of the industry's first combined video and automated verification-as-a-service platform that will enable companies to verify the identities of more than seven billion potential customers online, easily and securely, in compliance with regulatory Know Your Customer (KYC) requirements across Europe and beyond. Already trusted by several hundred companies across Europe, including UBS, Commerzbank and Telefonica, the new team will bring valuable industry experience to the IDnow team as it expands into new sectors and countries, within Europe initially.
"The fact that we have attracted such senior talent to the company is testament to the opportunity for, and success to date of, IDnow," explained Rupert Spiegelberg, CEO of IDnow. "These fantastic hires will significantly enhance our ability to deliver a first class client experience as we accelerate towards becoming the number one player in the global digital identity market."
Vikas Seth, CPO, has almost 20 years of experience in product management working for companies such as Honeywell, EMC Data Storage Systems and AVG Technologies. He joins from Friedrichshafen-based security software vendor, Avira, where he spent three years as Director of Product Management and Engineering. Vikas will assume direct responsibility for IDnow's product strategy, product marketing and user experience design in addition to the delivery of its roadmap in the coming months and years. Reporting into the CEO and managing all product management personnel, the engineering and infrastructure teams in Germany and Vietnam will continue to report into CTO and co-founder, Armin Bauer.
Oliver Obitayo, CSO, joins from EY where he was head of DACH marketing, sales business development and digital transformation. Prior to EY, Obitayo held a number of CMO and other, senior sales and marketing roles at Hewlett Packard, Siemens, Unify and Testo AG. At IDnow, Oliver's focus will be to manage the growth and expansion of the company across industry sector and geographies, maximizing the potential of an increasing number of use cases as companies expand their go-to-market channels to include digital end user engagement.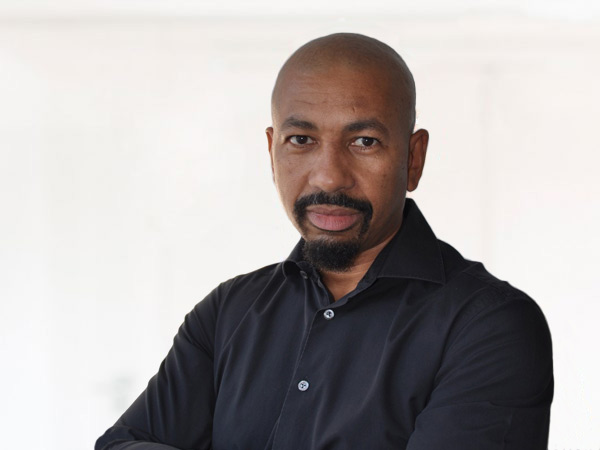 Melanie Jungbluth, Head of Legal, brings almost 20 years of legal experience, most recently as VP of legal affairs at leading industry analyst institution, Gartner. At IDnow, Melanie will focus on all legal, corporate and contractual aspects of the company as well as playing a vital role in ensuring the platform continues to meet the high security and fraud detection requirements of strictly regulated environments.
These key hires are in addition to several other recent hires in the development, operations, channel and sales teams in the last month. All new employees will be based in the company's Munich headquarters.